Time to say goodbye ...
Matron Cathy retires from St Andrew's College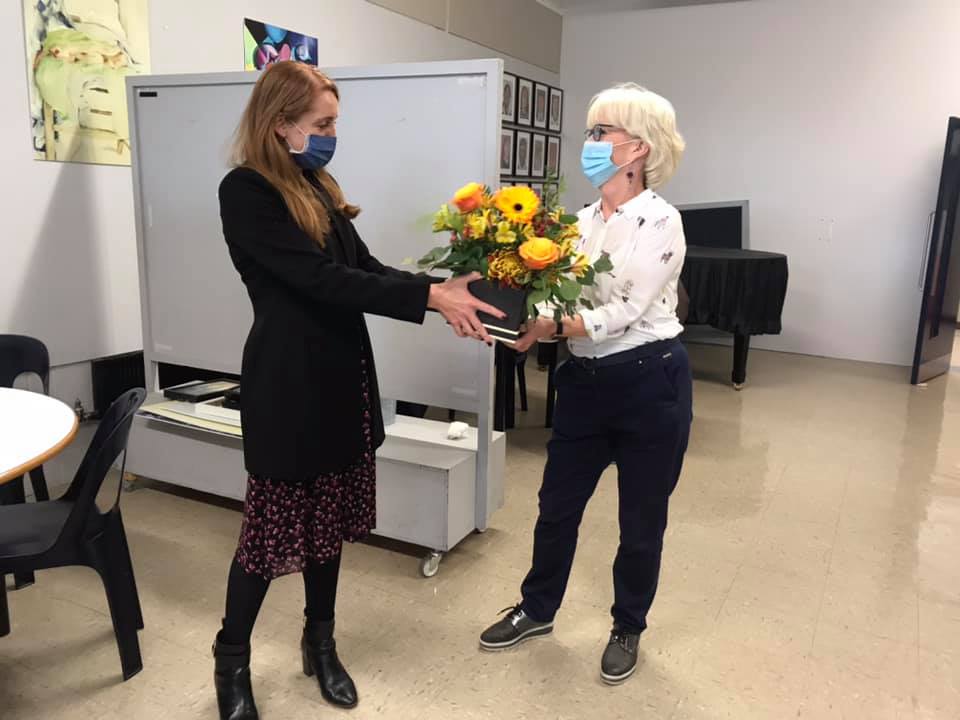 It's a sad day for St Andrew's as Matron Cathy retires after almost 20 years of looking after our students and staff. We wish her all the best and look forward to the day she can cheer on our teams from the sidelines.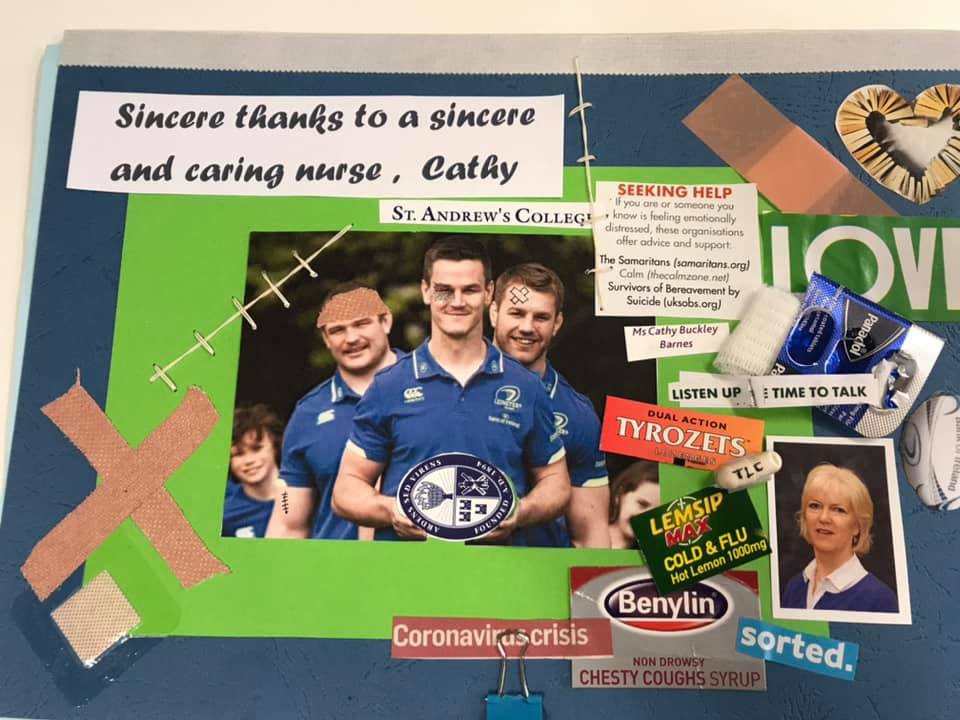 A massive THANK YOU Cathy from everyone in the school community.