Virtual Cycle in aid of the RNLI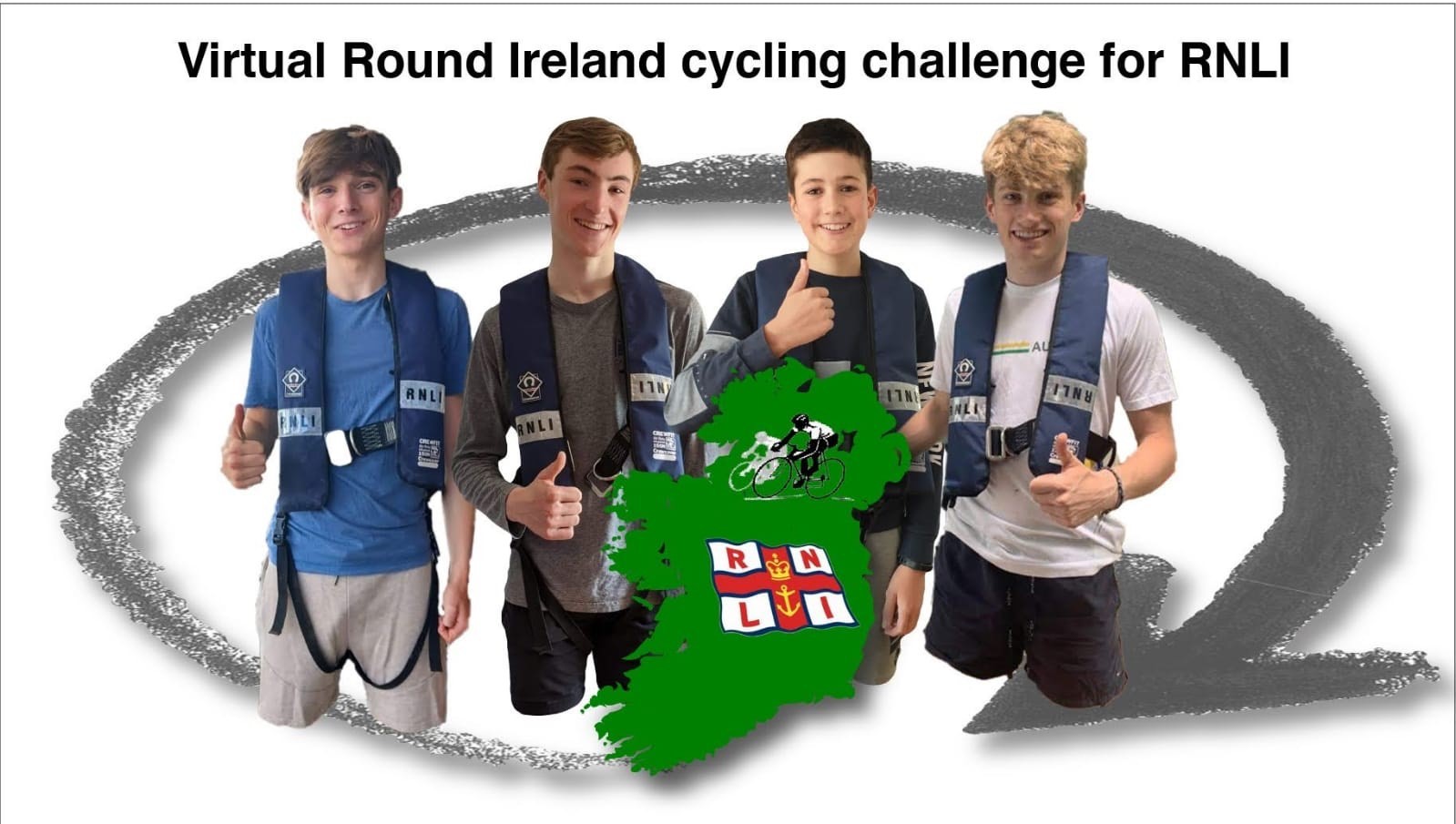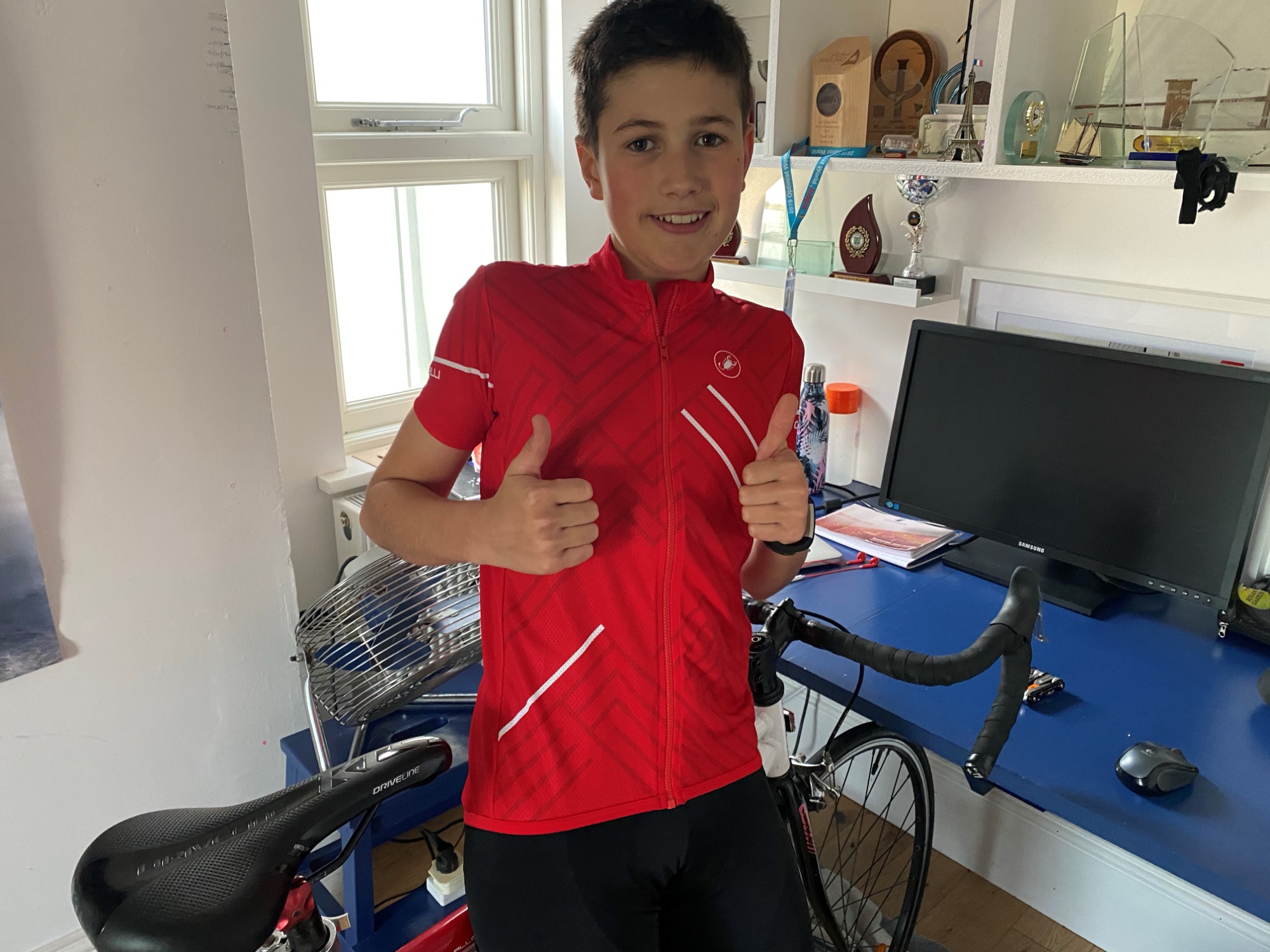 Sam Ledoux and his friends completed their virtual cycle around Ireland challenge on Tuesday evening having cycled 2078 kilometres in eleven days - over sixty hours on the saddle was gruelling at times but they are thrilled to say they surpassed their €2,000 goal and have raised €9,000 for the RNLI. They would like to thank the St Andrew's College community for their donations and support which they appreciate very much.
An article about the boys' achievement featured in today's Irish Times.