Virtual Music & Dance Festival 2020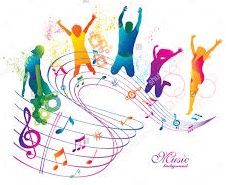 There has been a change in how this year's Music and Dance Festival is being run. It will now be a Virtual Festival with the closing date of 15 May 2020.
No entry forms are required - you should send your recorded video track by email. They will not be shared.
One Drive would be great for these large files and you can use any kind of accompaniment.
There will be categories in the following for each year group:
Composition (solo/group ensemble and solo/group vocal)
Duet/Ensemble/Bands (you will need to discuss how you did this, i.e. Garageband, Zzoom)
Piano
Wind
Strings
Guitar
Singing
Percussion
Dance (solo dance only)