Environmental Protection Agency Competition
Caoimhe Higgins shortlisted for Final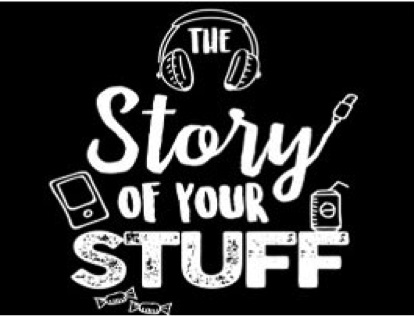 Congratulations to First Year student Caoimhe Higgins who has been shortlisted for the final of the Environmental Protection Agency's The Story of your Stuff competition which will take place in May.
The Story of Your Stuff is a competition for second-level students aimed at highlighting sustainability, climate action and environmental protection. Students were invited to use their creative talents to tell the story of their 'stuff', which could be an object or activity, using a visual medium.
Well done to Caoimhe. St Andrew's College wishes her every success with her movie entitled The Story of Soap in the final stage of the competition.