Les Joutes Oratoires : Second Round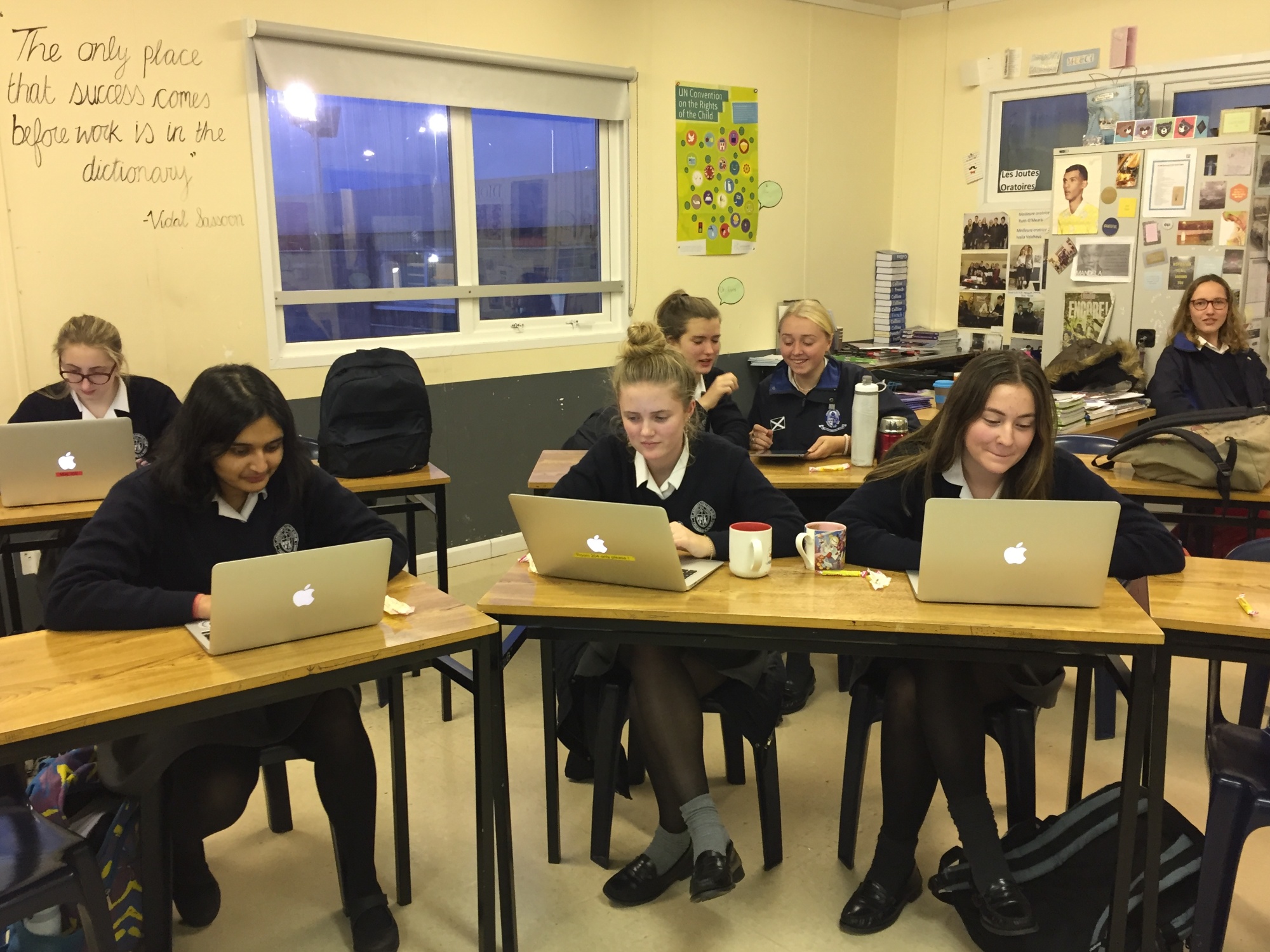 The second round of Les Joutes Oratoires is taking place on Monday 25 November at 7.30pm in the Alliance Française. We are arguing in favour of the motion and are up against Coláiste Chroabh Abhann, Kilcoole, Co Wicklow.
Motion:

Les jeunes sont plus que jamais préoccupés par les tendances et le look .

Young people are preoccupied more than ever by trends and looks.

Team:
Anne McEvoy (Capt)
Martha McKinney-Perry
Jahnavi Sinha
Yasmin Ryan
If you are free on Monday night, please drop in to support the team!