Annual Prize Distribution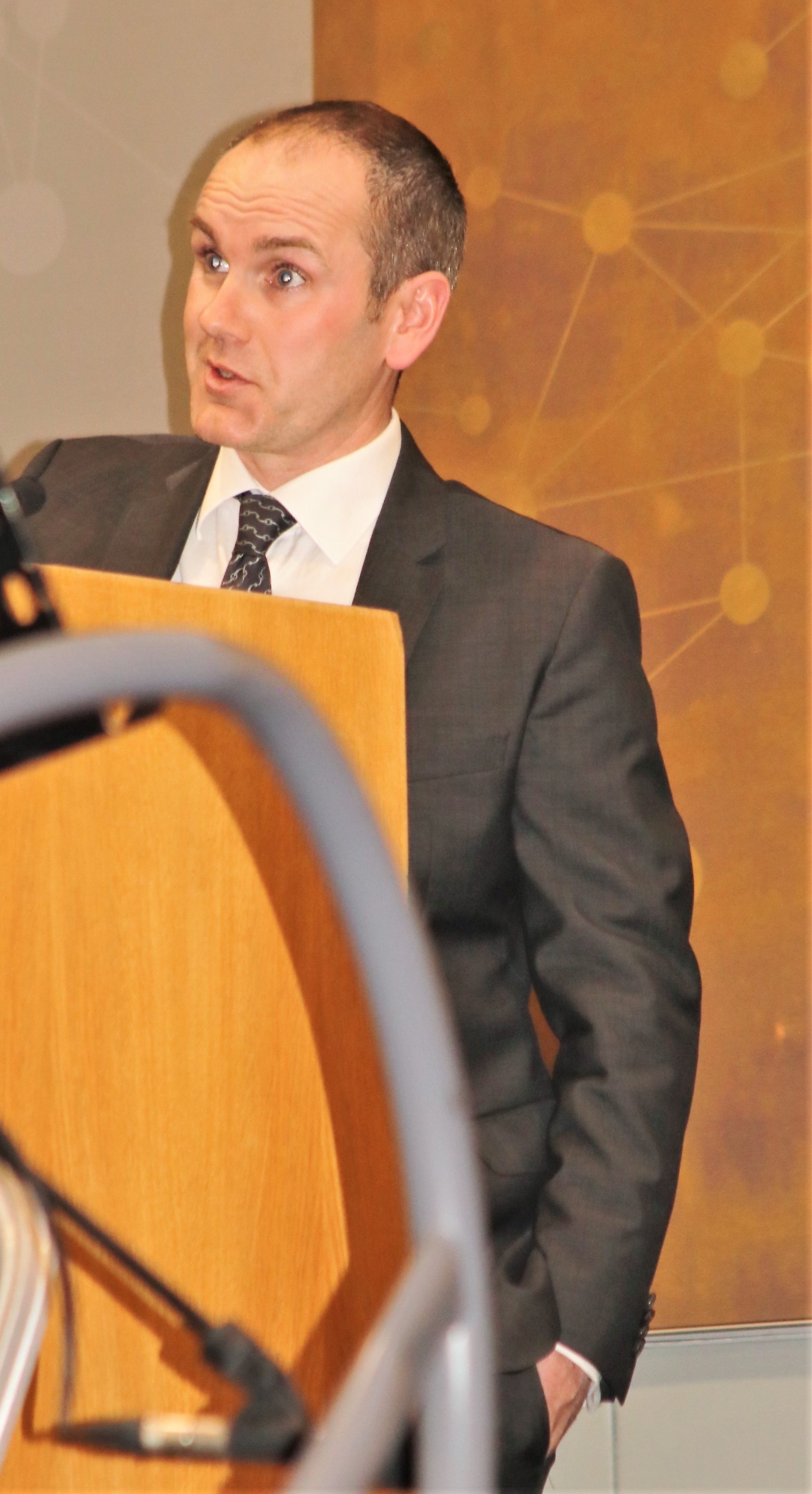 The annual Prize Distribution for the 2018/2019 academic year took place on Monday 11 November at the O'Reilly Hall in University College Dublin. This year the prizes were presented by Connor Green (Class of 1997), Paediatric Orthopaedic Consultant at Children's University Hospital Temple Street who addressed the audience.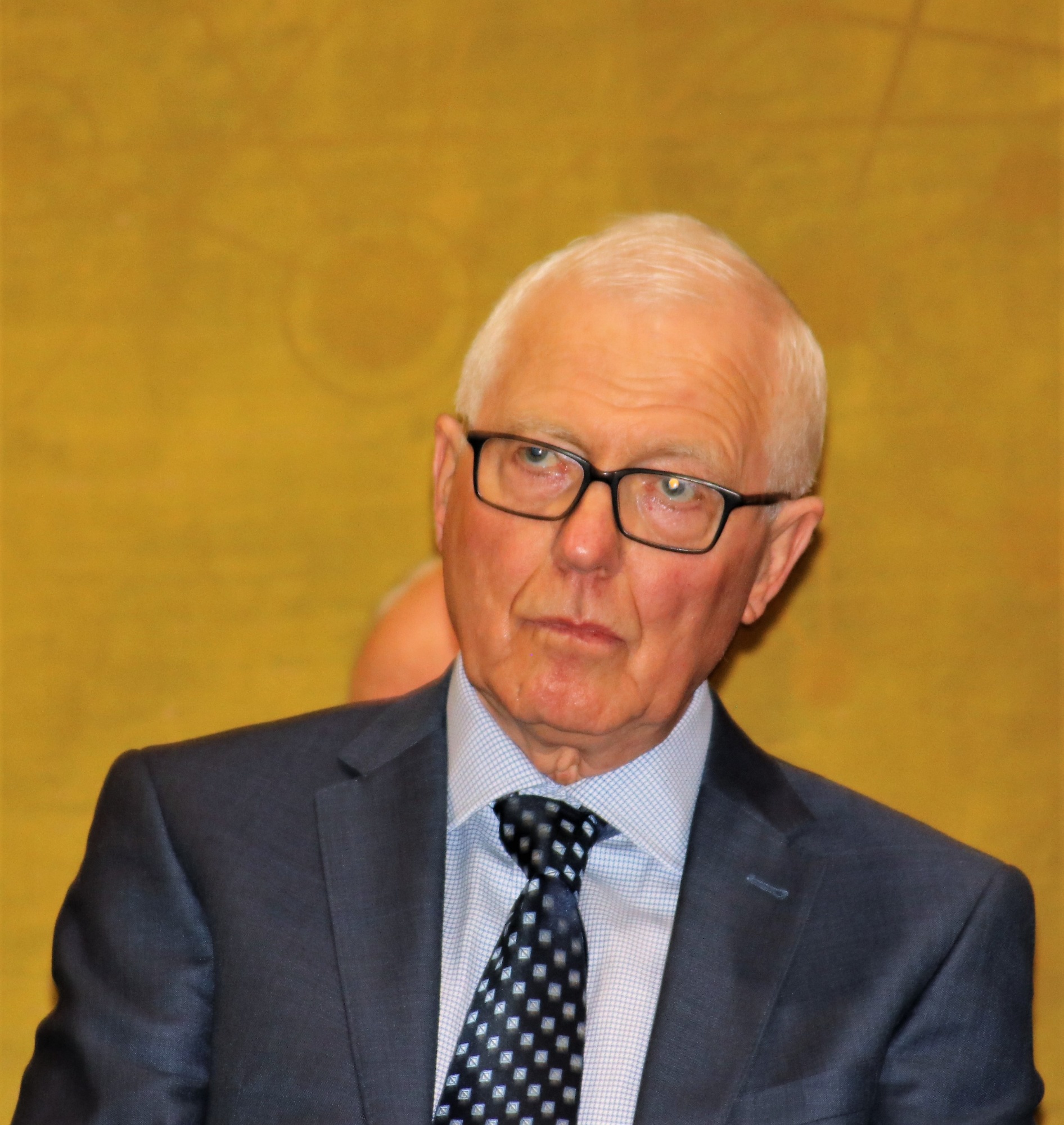 For the first time the newly-established Ronnie Hay History Prize was awarded. This new prize will be awarded annually to a Sixth Year student who has displayed a genuine interest in the study of history and has completed an engaging and well-researched Leaving Certificate Research Study Report or IB Extended Essay. The inaugural winner of this new prize was Caroline Doyle.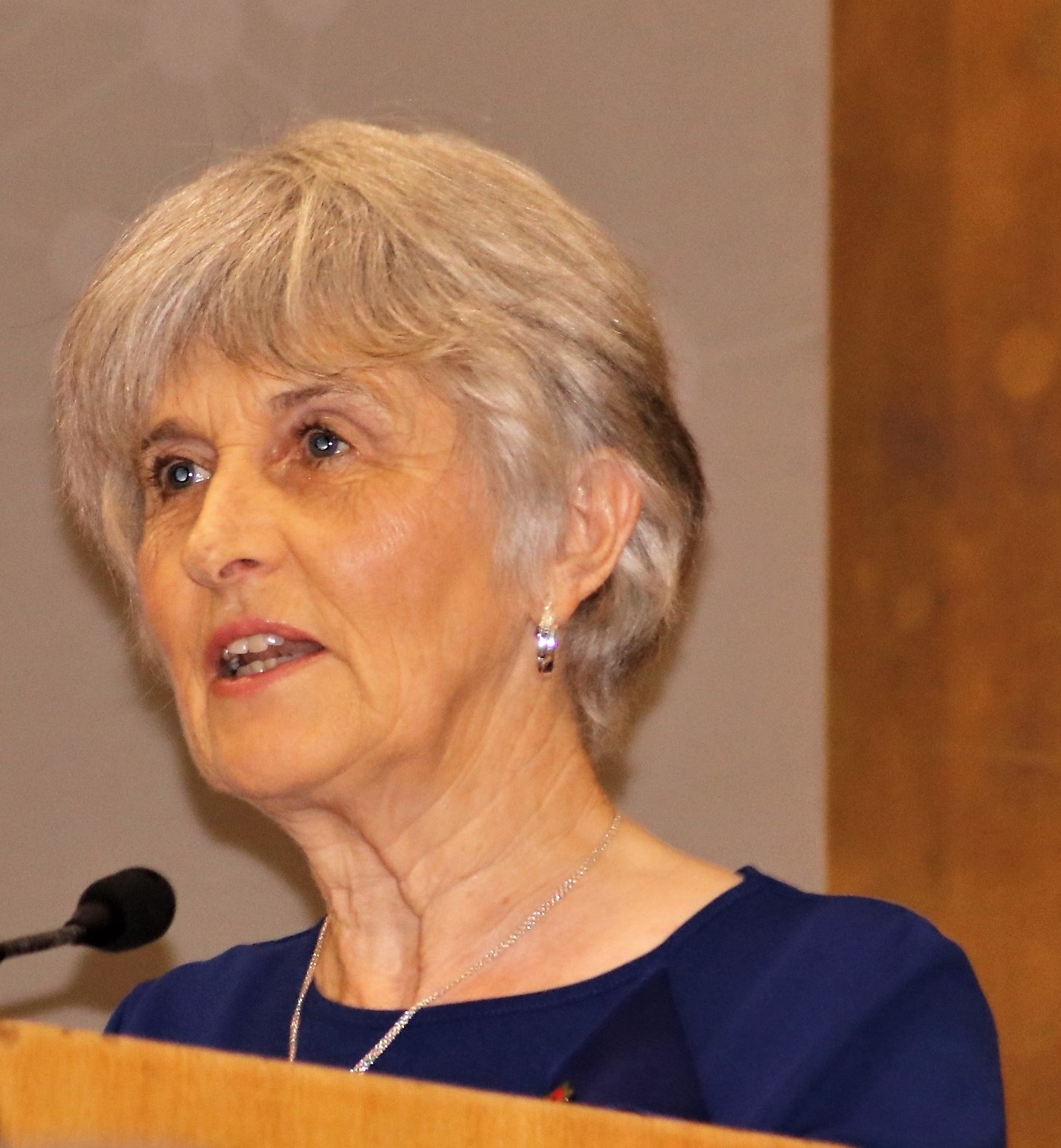 Headmistress Mrs Kirby and Chair of the Board, Rev. Chris Kennedy also addressed those present and there were music performances by the Senior Choir and instrumentalists.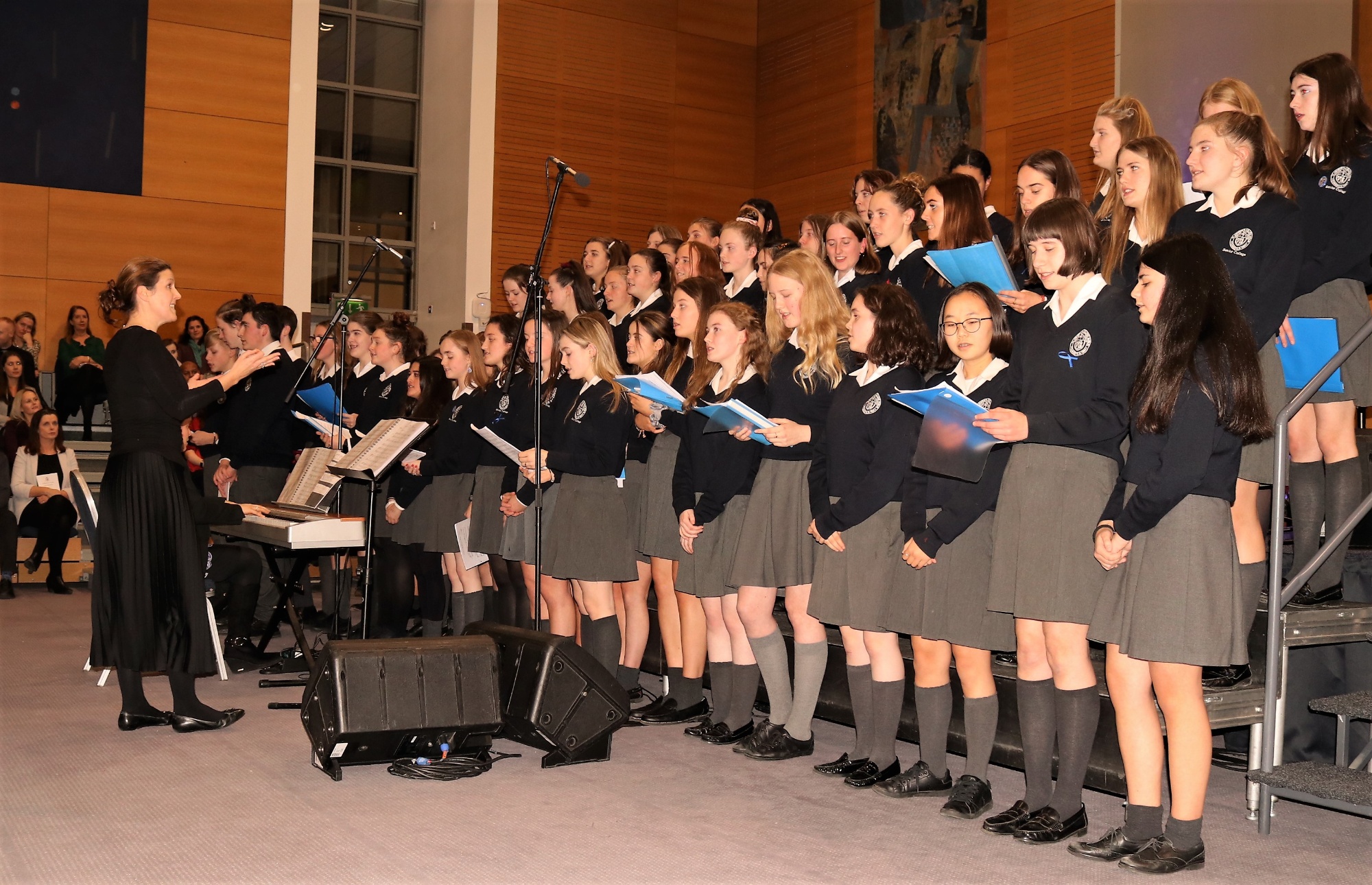 For some more photographs taken on the night please click here.