International Night
St Andrew's celebrates its students' diversity
On Wednesday 6 November, International Night took place at the College where we celebrated the internationalism of our school.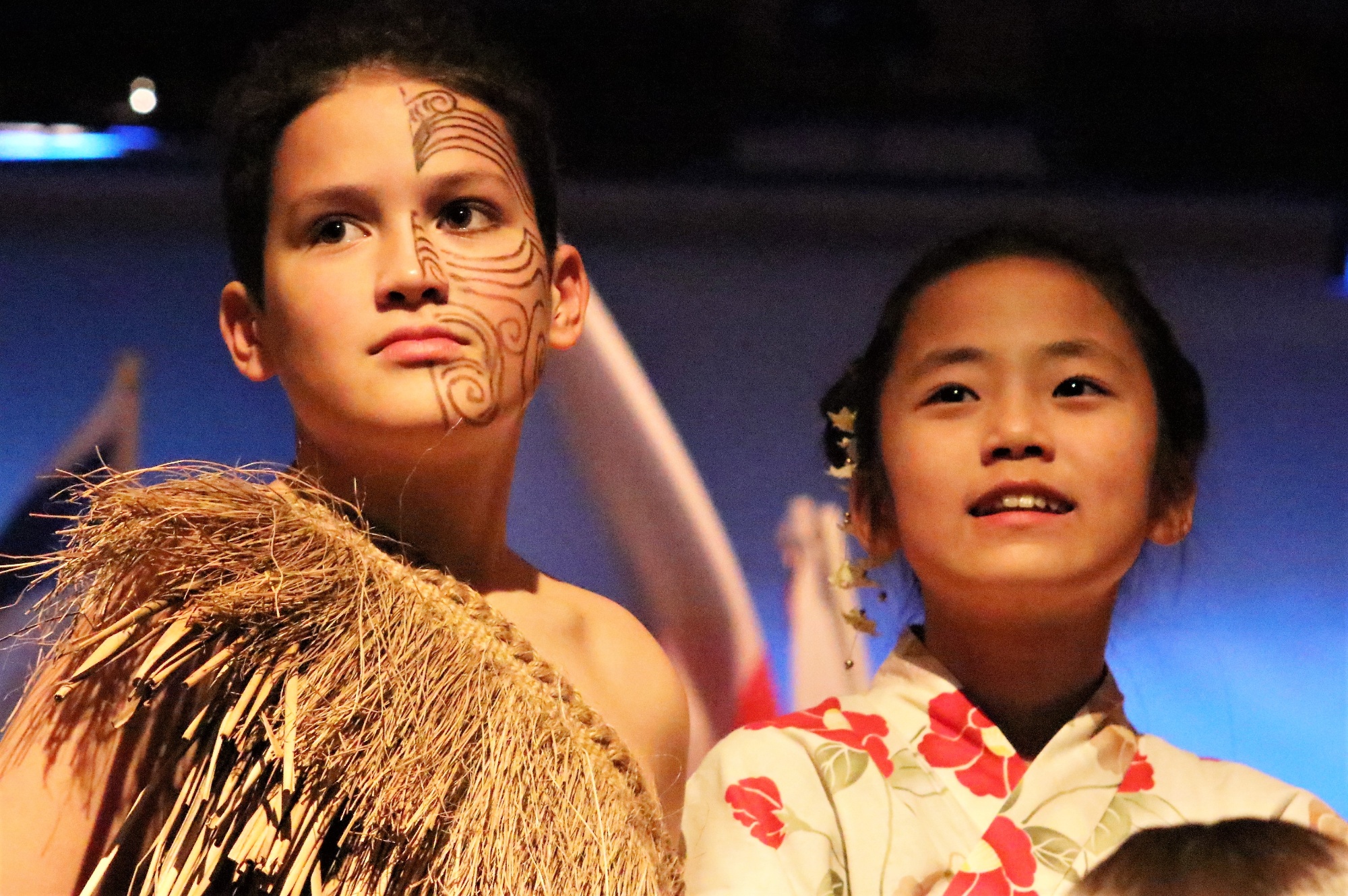 The students dressed up in their nations' traditional costumes and paraded their countries' flags in the Senior Hall to rapturous applause from the appreciative audience of parents, staff and fellow pupils.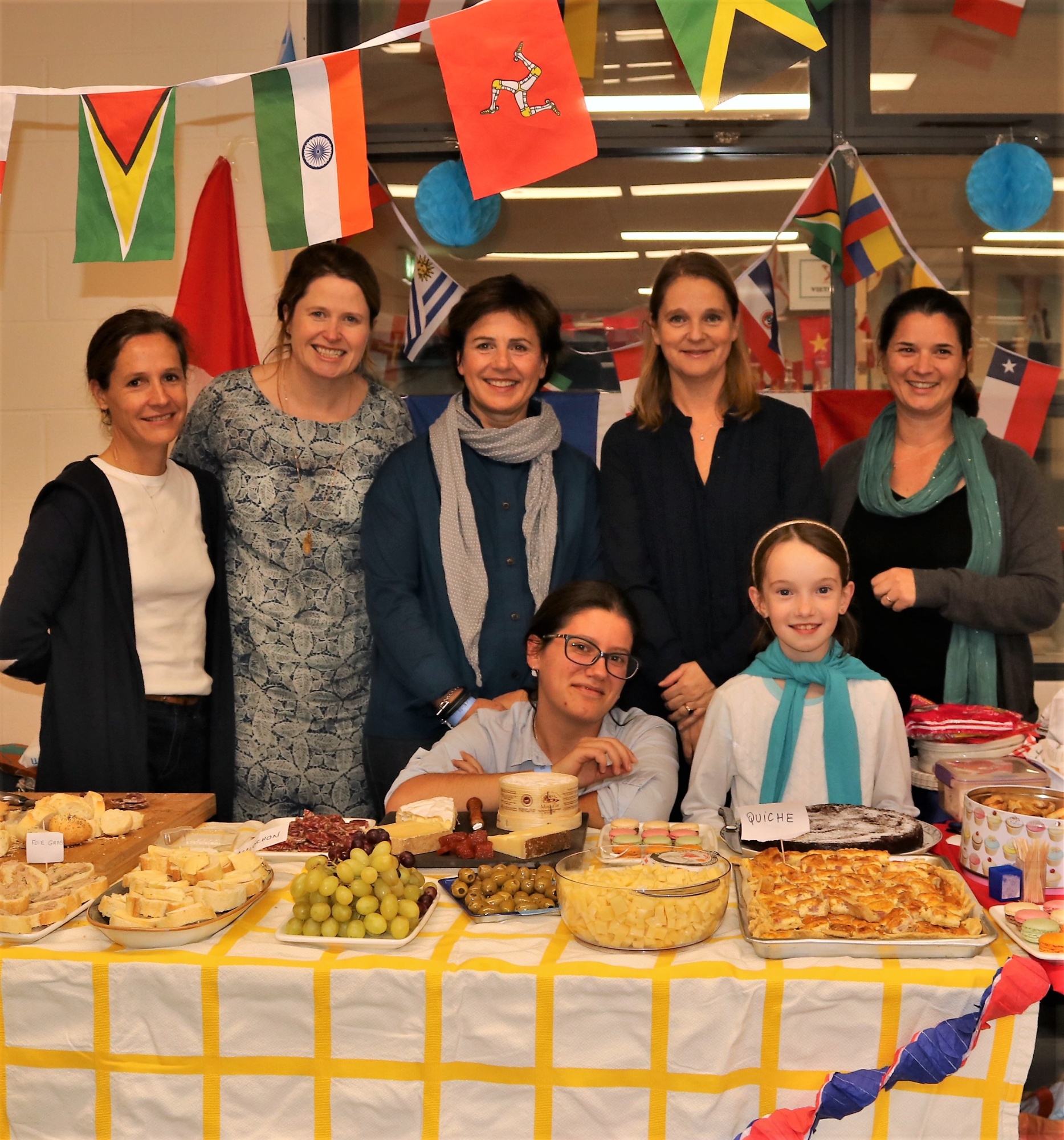 The students and their parents manned stalls making up a banquet of cuisine from their countries of original which was sampled and very much enjoyed by everyone. It was a colourful night with well over a hundred students taking part representing 44 different nations.
For more photographs of the night please click here.