Senior Girls Hockey Trip
The SAC Senior Hockey Girls squad started the season with a trip to Antwerp. We played two club matches, the first against Tempo HC to whom we narrowly lost 3-2. Our second match was a much tougher affair losing to a highly clinical Dragons HC team.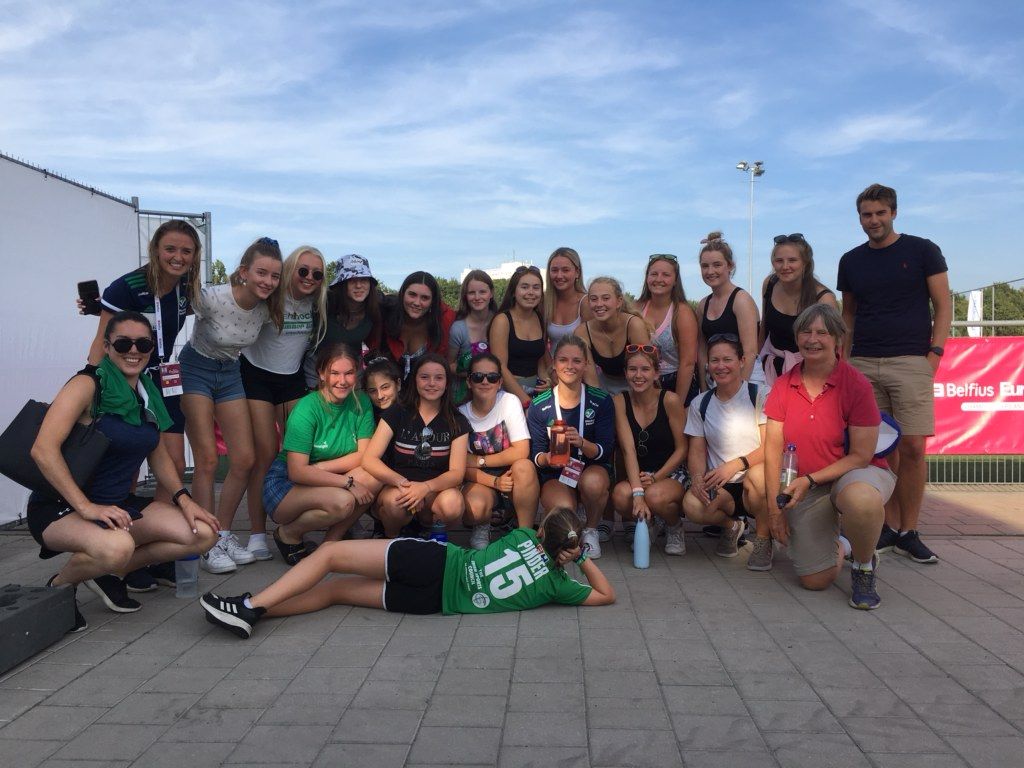 During our time in Antwerp the girls watched three high level games as we supported the Irish Men (Ire v Eng) and Women's teams (Ire v Ger and Ire v Belguim) at the European Championships.
We also had the pleasure of supporting the Irish para hockey team, who are managed by past pupil and SAC Special Needs Assistant Andrew Gaw, in their pool match against the hosts Belgium.
Our girls worked hard on the pitch and were inspired watching the best teams in Europe compete for a place in Tokyo. They return motivated and excited for the start of the school season.