Junior School Rugby News
Willow Park Fr Gavin Rugby Festival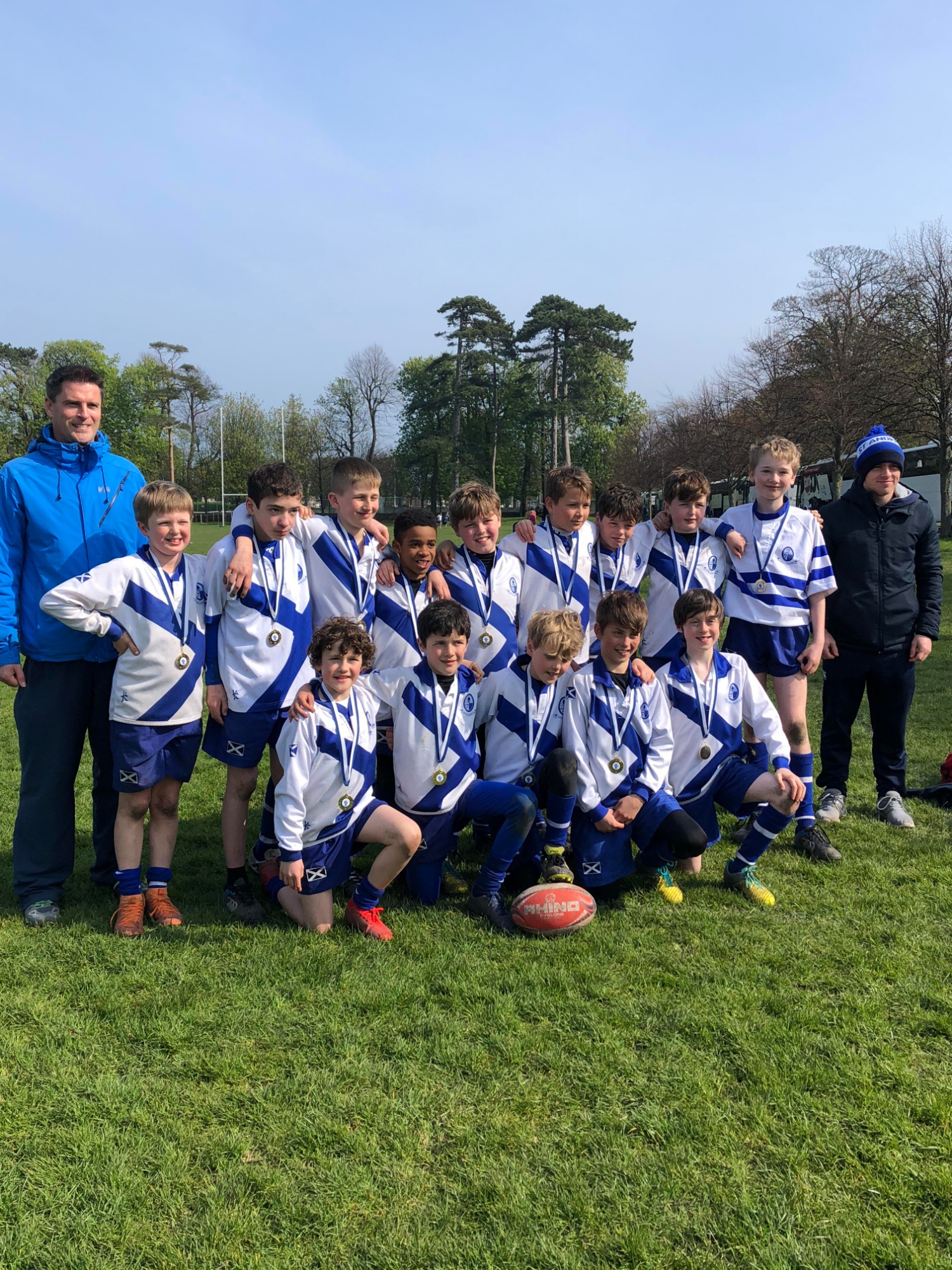 Last Saturday, 6 April, the P5 boys' rugby team played at the 37th annual Father Gavin Rugby Festival at Willow Park School.
52 teams participated in the rugby blitz from all over the country. During the morning session of games, the boys played against St Conleth's, Midland Warriors 1 and Bective. In the afternoon games they played CBC Monkstown, Young Munster Cheetahs and the Midland Warriors. Before the blitz kicked off we spoke about the importance of our teamwork skills during matches and discussed how our attitude and behaviour on and off the pitch would determine the enjoyment we would have from the day. The boys grasped this concept, winning 3, drawing 2 and losing 1 of their games. The boys were incredibly well behaved and showed excellent sportsmanship and fair-play throughout the day.
Well done to the boys for representing their school incredibly well and a big thank you to all of the supporters who cheered on the boys in their matches. A really fun day of rugby was had by everyone playing and watching!