Grandparents' Day
In St Andrew's College Junior School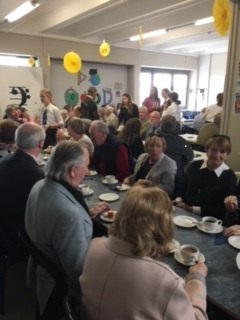 On 11 April our Junior School students welcomed 160 Grannies and Grandpas for a lovely afternoon to celebrate Grandparents' Day.
After a visit to class, they all enjoyed a lovely assembly and afternoon tea. Community and family relations are such an important part of happiness and we were thrilled to host this event for Well-Being Week.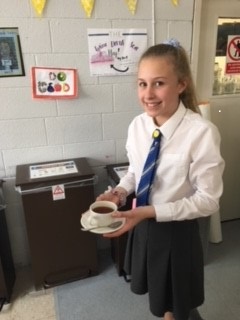 A big thank you to all the P6 students who became hosts and hostesses for the afternoon, to Mary Farrell in the kitchen for the lovely cakes and to Mary McDowell who was instrumental in the event running so well.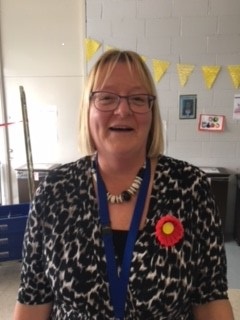 Our hearts are full.