The new Junior School Garden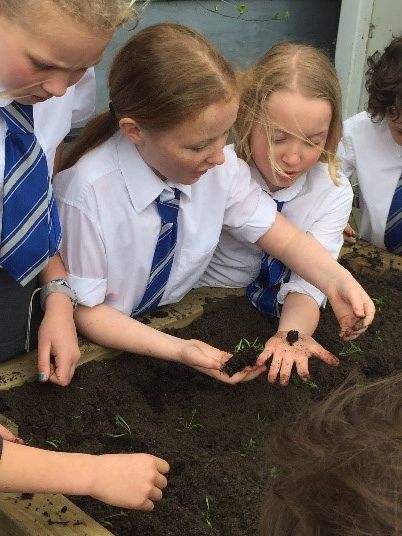 After months of planning, the new Junior School garden opened this week in time for Wellbeing Week at the College. Pupils from all classes got stuck in and planted carrots, rhubarb, courgettes, tomatoes, beans, onions, leaks and an array of herbs! What a week!
For lots more photos of our students working in the garden please click here.