U-Live 2019
St Andrew's raises the roof for Uganda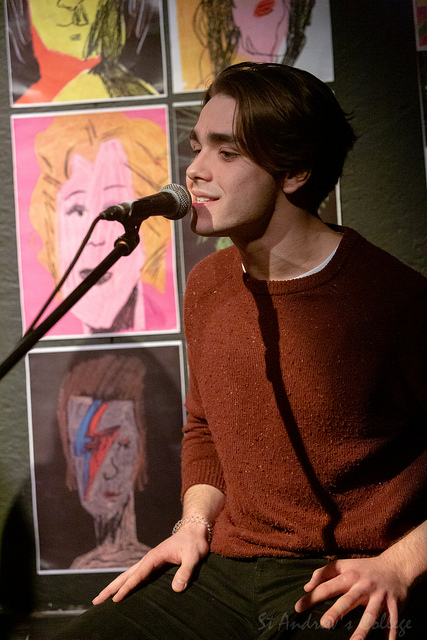 On Wednesday 6 February the roof of the Senior Hall was blown off by the 35 acts that took part in this year's U-Live Concert in aid of the 2019 Uganda Project. Fourteen years have passed since the first Uganda project and each year the U-Live concert gets bigger and better culminating last night in an incredible display of talent and energy.
With the funds they have raised to date the students have purchased a mini-bus for the orphanage in Jinja, financed the building of an out-patients' wing at Kisiizi Hospital and built an exam/assembly hall, new kitchen and staff housing at Rubirizi School.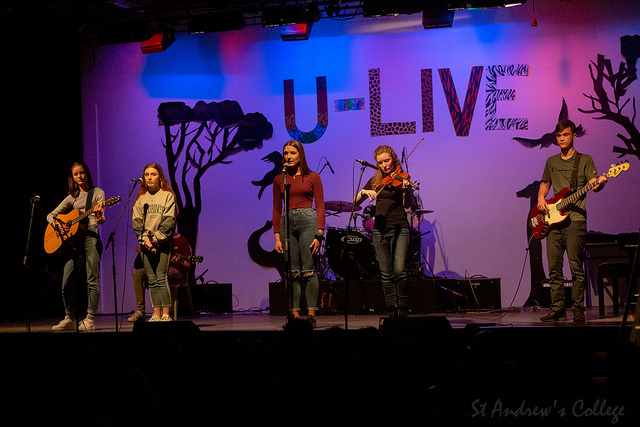 Click here for some more photographs of the night's acts.