ISTA Senior Science Quiz
Two teams qualify for National Final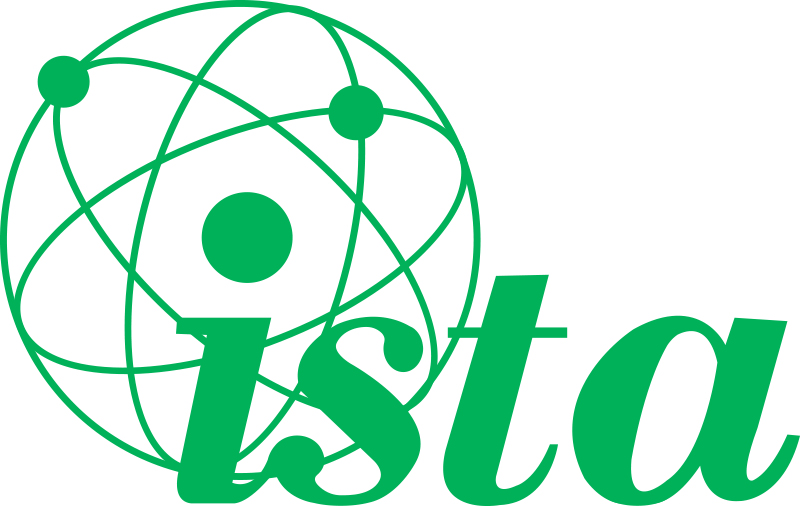 Three teams competed in the regional round of the ISTA Senior Science Quiz in Trinity College on Thursday 15 November and two of the three teams qualified for the National Final to be held on Saturday 24 November.
Team 1: Katie Jane Marshall, Alice Doherty, Rachel Diggin,
Team 2: Caitlyn Colbert, Sadhbh O'Mahony, Hugo Given,
Team 3: Gemma Heron, James Lai, Hugh Plunkett.
Teams 1 and 3 qualified with Team 2 missing out on a place in the final by one or two points.