Junior School Students in K1
A good start to the new year!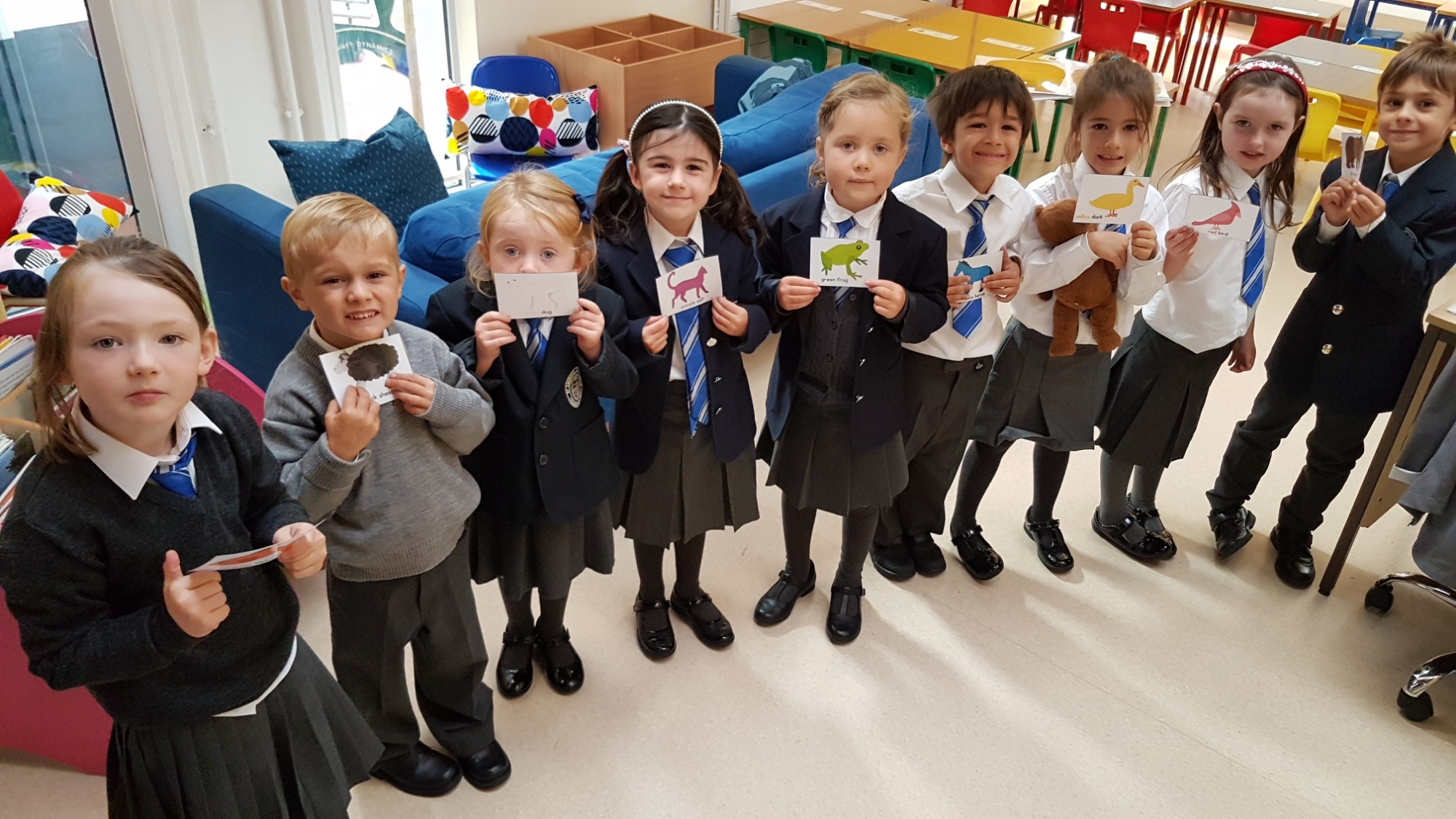 The students in K1 have been doing all sorts of learning and exploring this week. They sorted items by colour and type, ordered items by size, and learned the words big, bigger, biggest, small, smaller, and smallest in Maths. They practised saying "le do thoil" (please) and "go raibh maith agat" (thank you) in Irish.
They read lots of great stories, learned about syllables, and put pictures from the story Brown Bear, Brown Bear, What Do You See? in order. They got ready to start Aistear next week by learning the rules for how they will work together in stations and what stations they will be doing this year. On top of all of that, they have been filling people's buckets and spreading kindness wherever they go. What a fantastic second week of school has been had by the students in K1!