Classics Department Pompeii Recycling Project
Second Year Students get creative!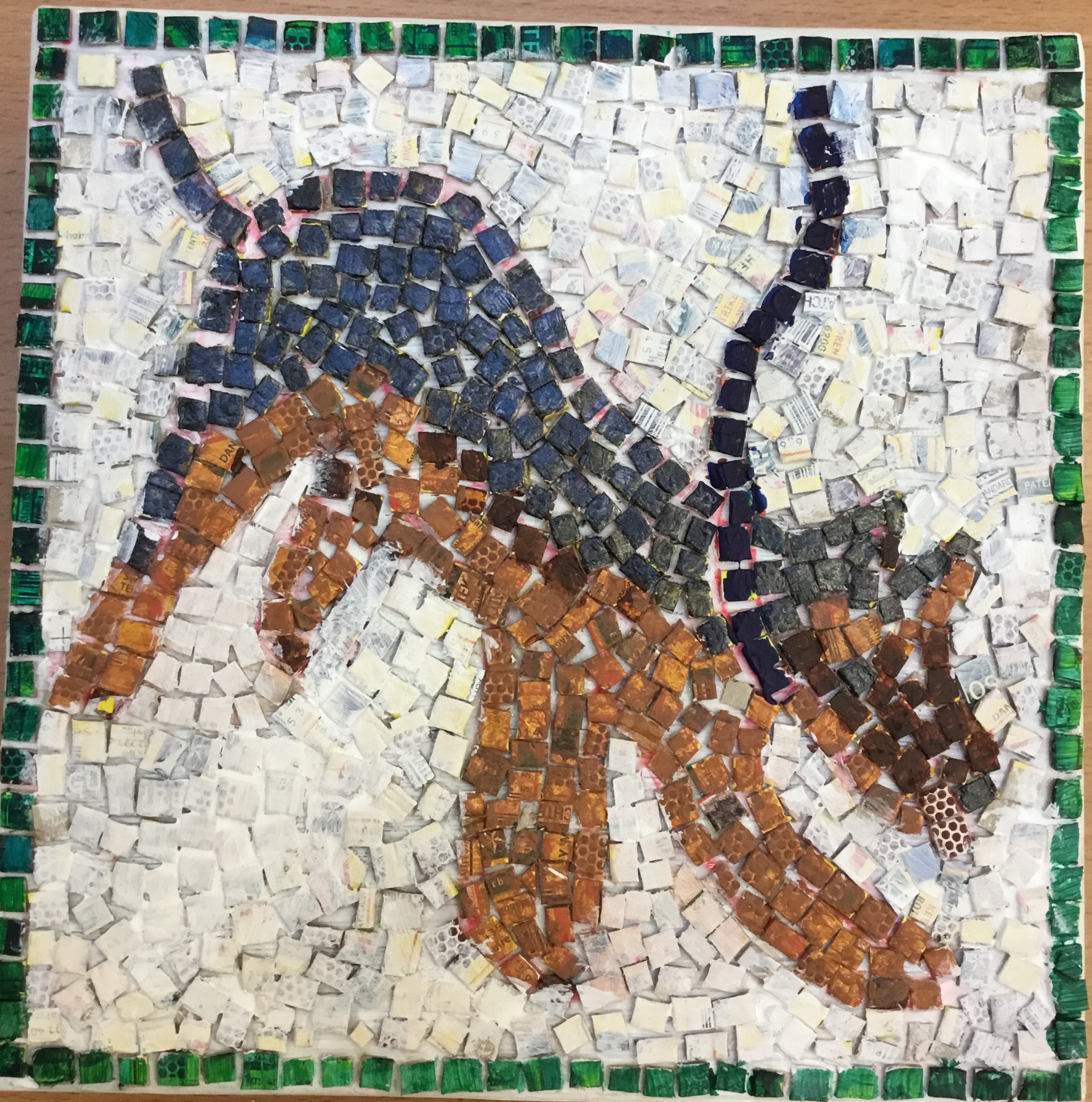 As part of the school's sustainability awareness campaign, our Second Year Students undertook a Classical Studies Project where they were tasked with modelling buildings, mosaics, tools, etc using sustainable products such as cardboard, Christmas decorations, bottle tops and other recyclable material.
Click here to see some examples of the students' work.