Equestrian News
St Andrew's competed in Interschools Showjumping Competition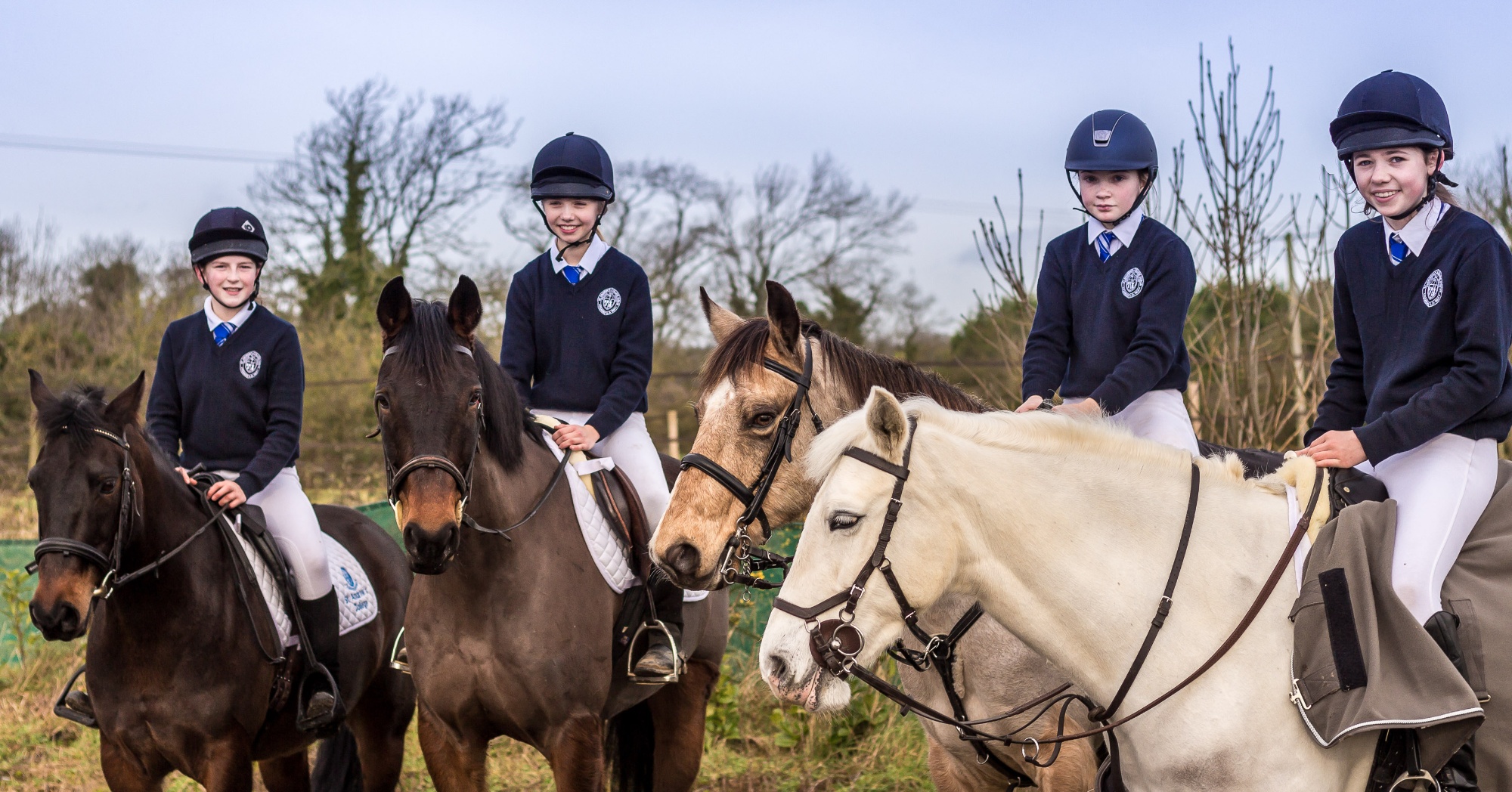 On Sunday 14th January, St Andrew's College Equestrian team competed in a show jumping competition in Swords. This was part of a national league run by Equestrian Interschools Ireland.
Our team was comprised four riders: Noemie Leeder, Rose Bolger Webb, Charlotte Mc Sharry and Robyn Mellon Burke. Each rider jumped two rounds of fences. Although the team did not win any rosettes this time, they showed great promise as a new team.
The next competition will be in February in Ashford.