Last day of term ....
Christmas Assemblies and Hampers
This morning in Registration each Form filled a hamper for collection by The Lions Club and St Vincent de Paul. The Dining Hall was full of hampers by 9.30am and what fantastic hampers they were. A massive thank you to everyone who donated food, sweets, chocolates and soft toys for distribution to families who are less fortunate than ourselves. It was wonderful to see what can be done, so quickly, by our students to make Christmas a little more easy for others.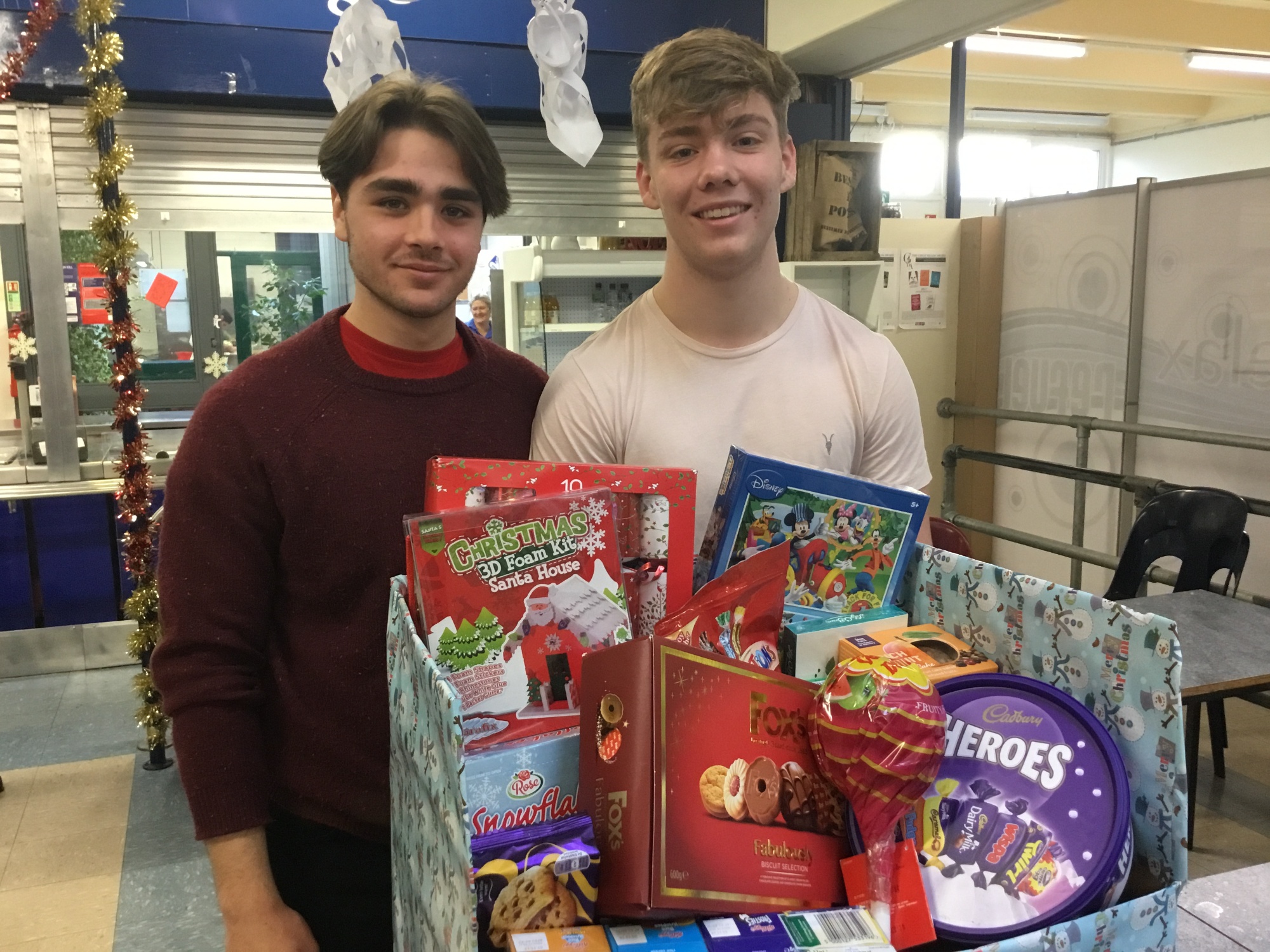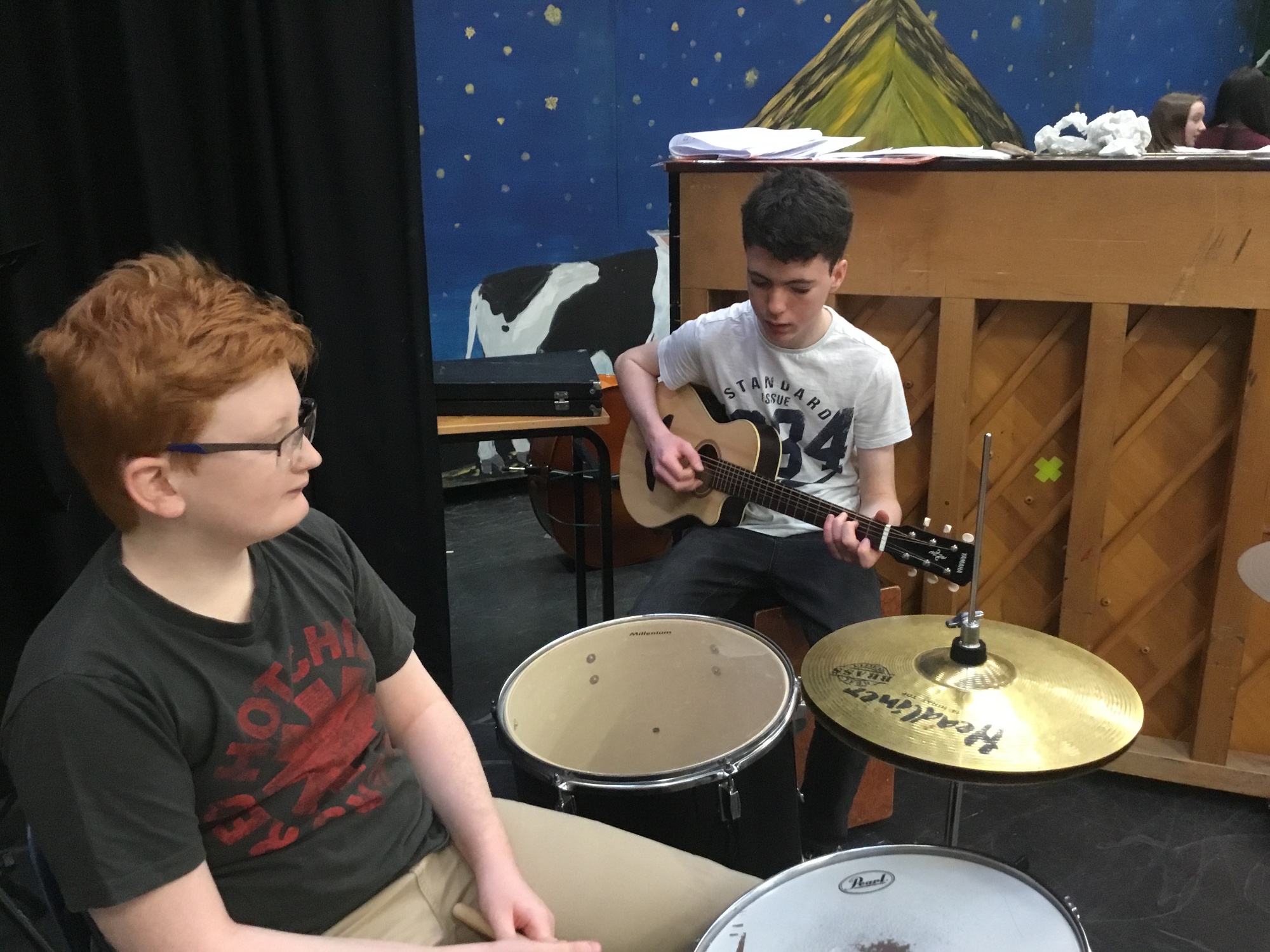 In addition, this non-uniform day (in aid of Merchants Quay Ireland, NRH Foundation and Temple Street Foundation), there were Christmas Assemblies to add to the Christmas spirit.
Click here for a gallery of festive photos!