Transition Year Winter Fair
In aid of 2017/18 Uganda Project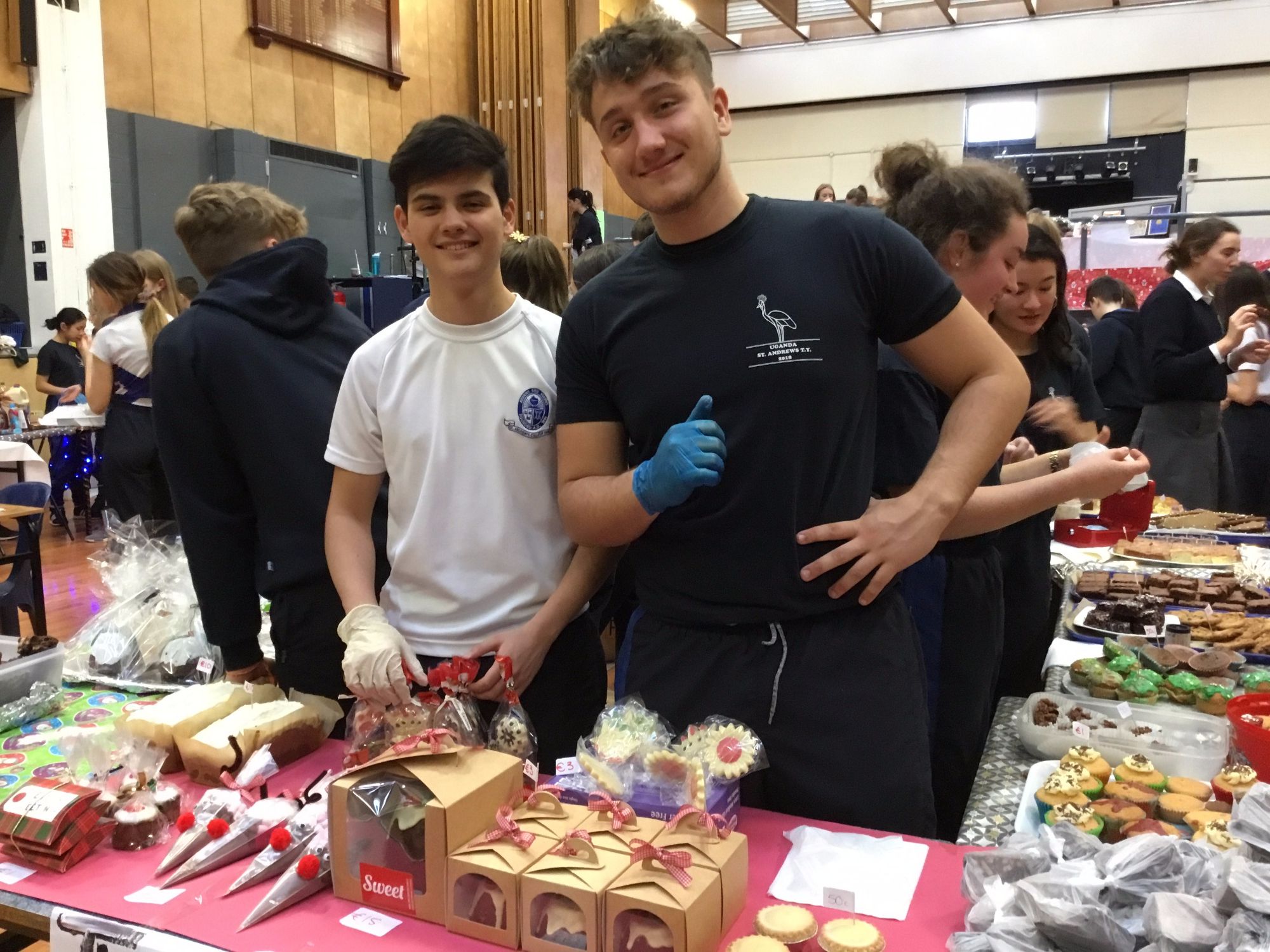 The Winter Fair took place at the College this afternoon in aid of:
Kisiizi Hospital;
Rubirizi School; and
Jinja Orphanage.
It was run by Transition Year Students in aid of the 2017/2018 Uganda Project.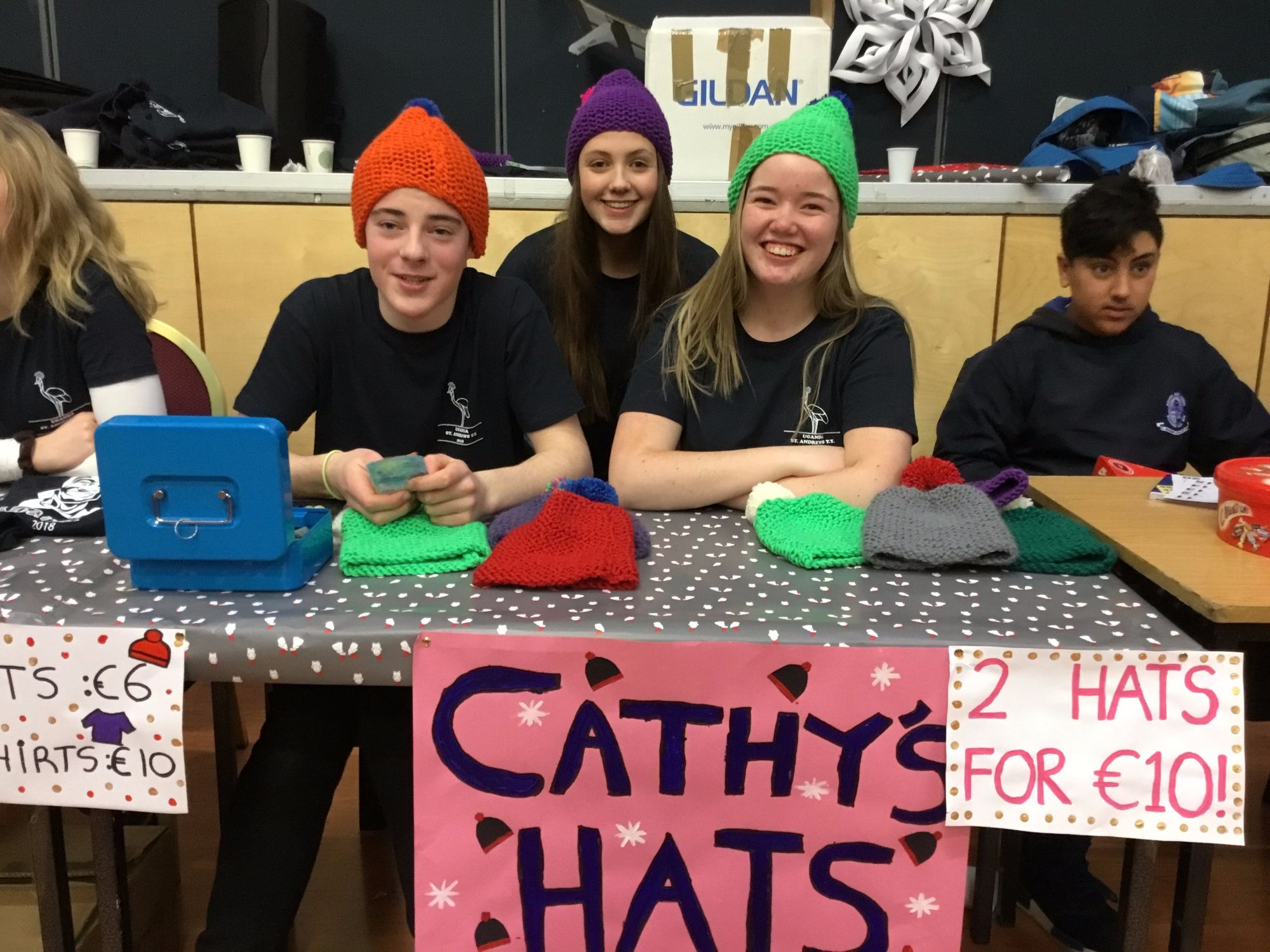 There were lots of stalls selling everything from Christmas decorations, jewellery, ice cream, woolly hats knitted by Matron Cathy, homemade lemonade, cakes and waffles as well as a Tombola stall with hundreds of prizes. There was a great buzz in the Senior Hall as well as outside the Library where Ms Ryan and the students had a book and CD stall where everything was being sold in aid of the library in Rubirizi School.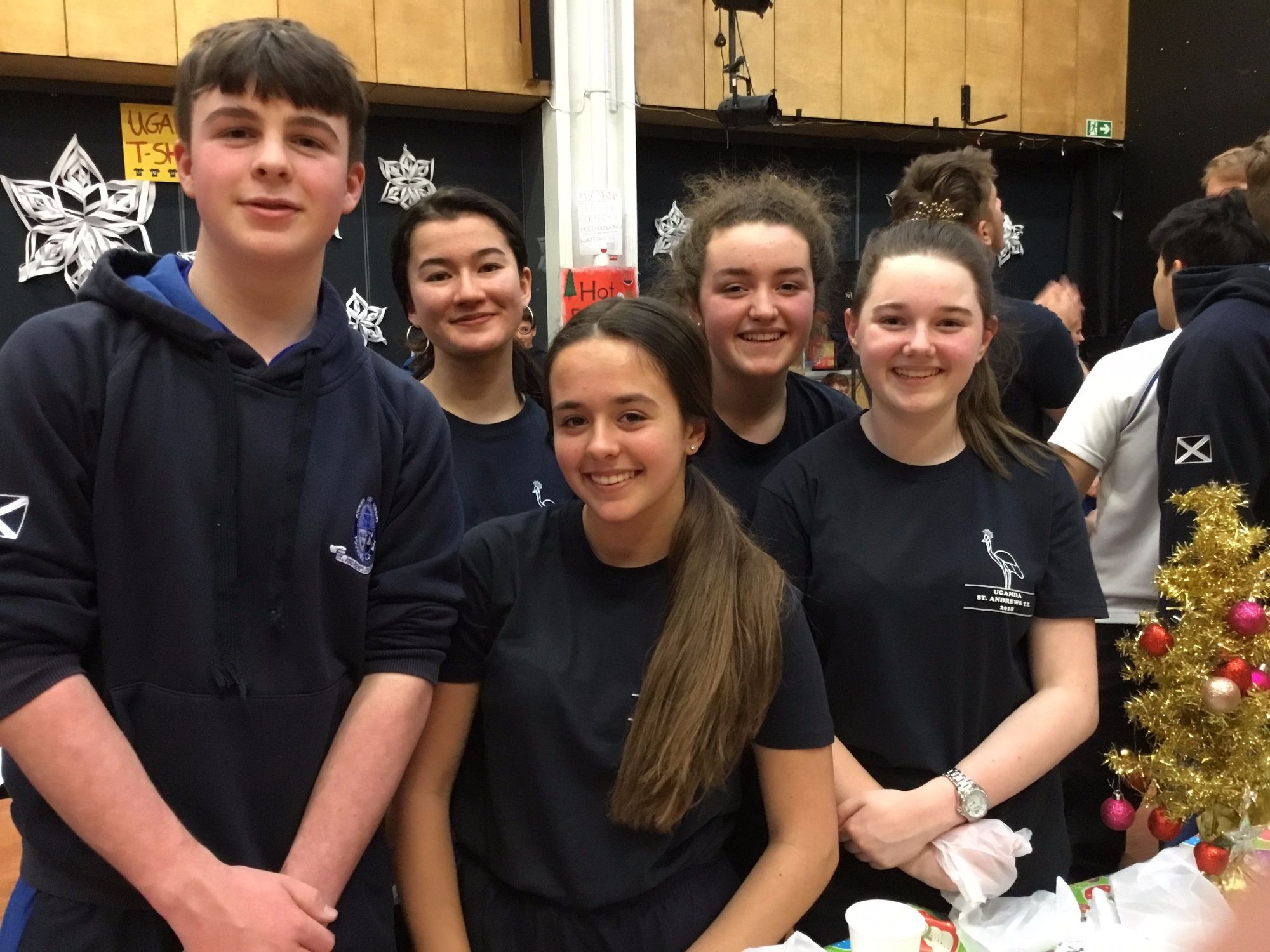 To see some photographs of the Fair please click here.