Intercultural Week and International Night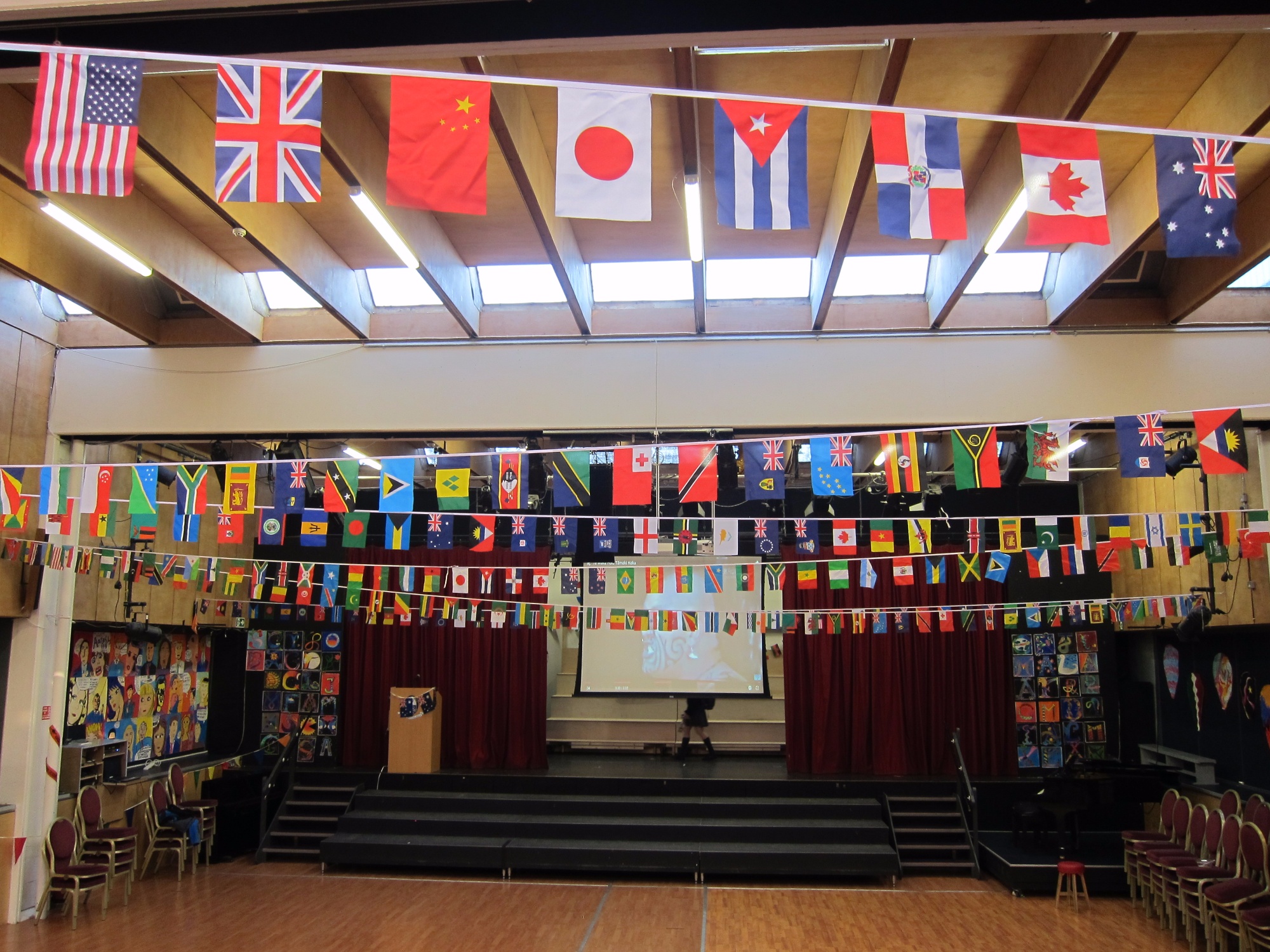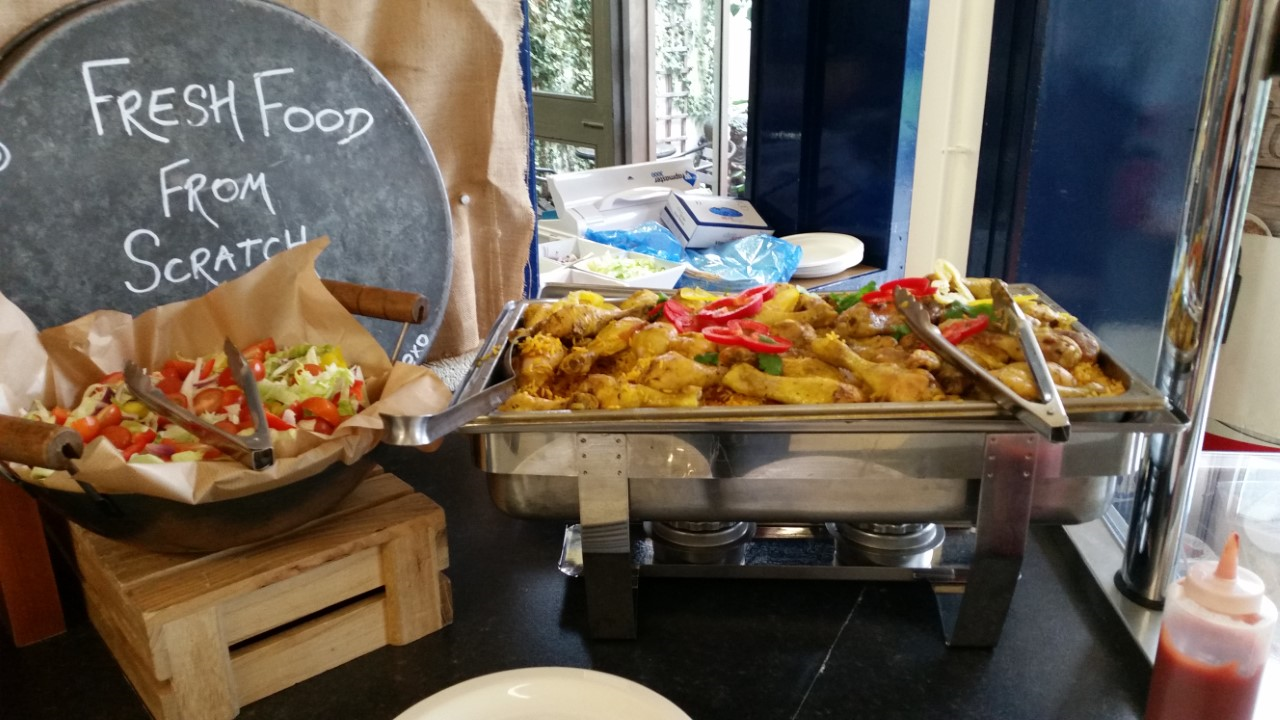 Intercultural Week took place at the College over the course of the week of 13 to 17 November. Each day the students and staff took part in activities and tasted food from a different continent.
A sample of the huge range of activities that took place includes the following: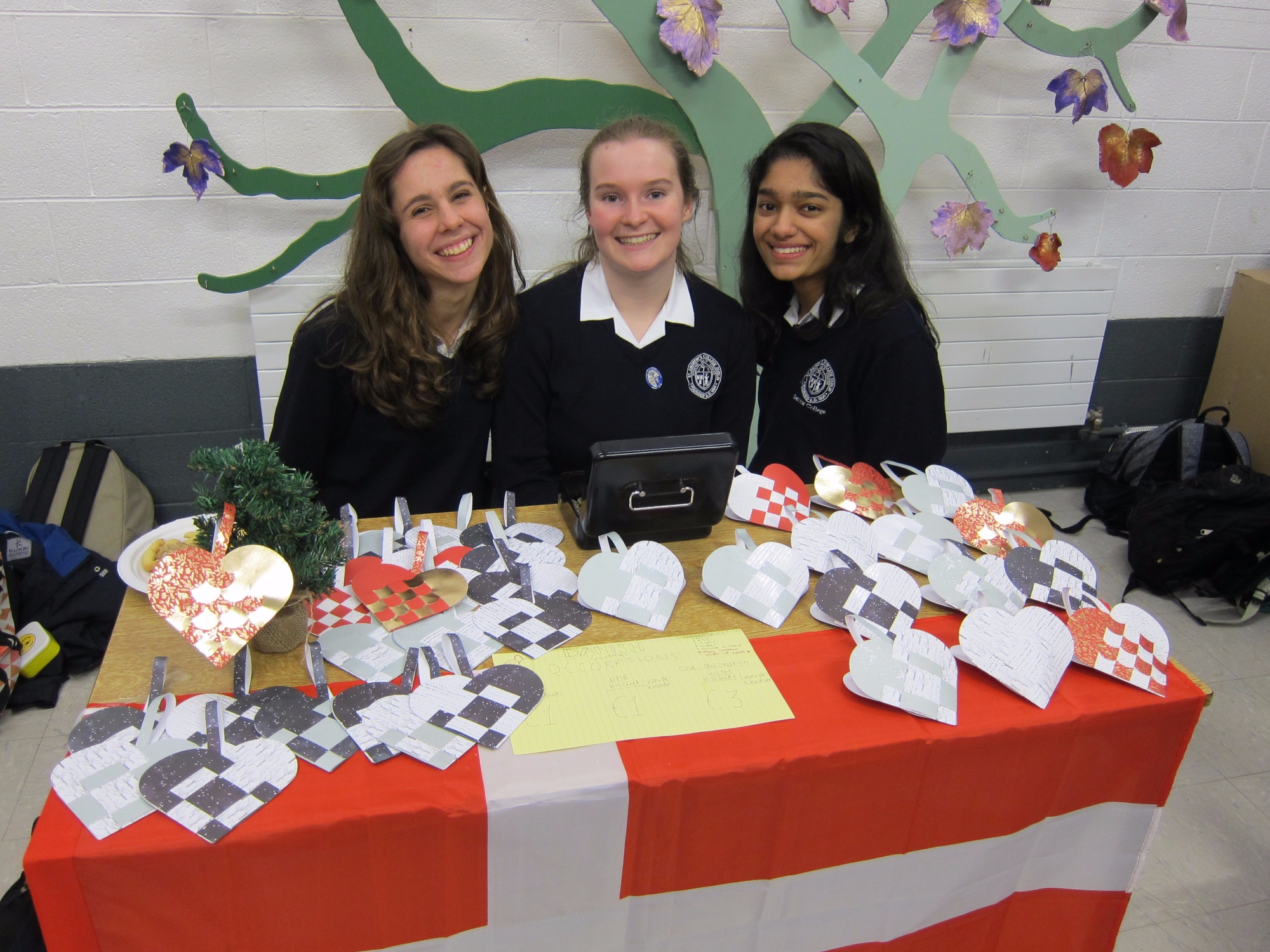 On Europe and The Middle East Day there was an Identify the Flag Competition, a Bake Sale and some Turkish and Belarusian dancing. There was also a stall selling homemade Danish Christmas decorations.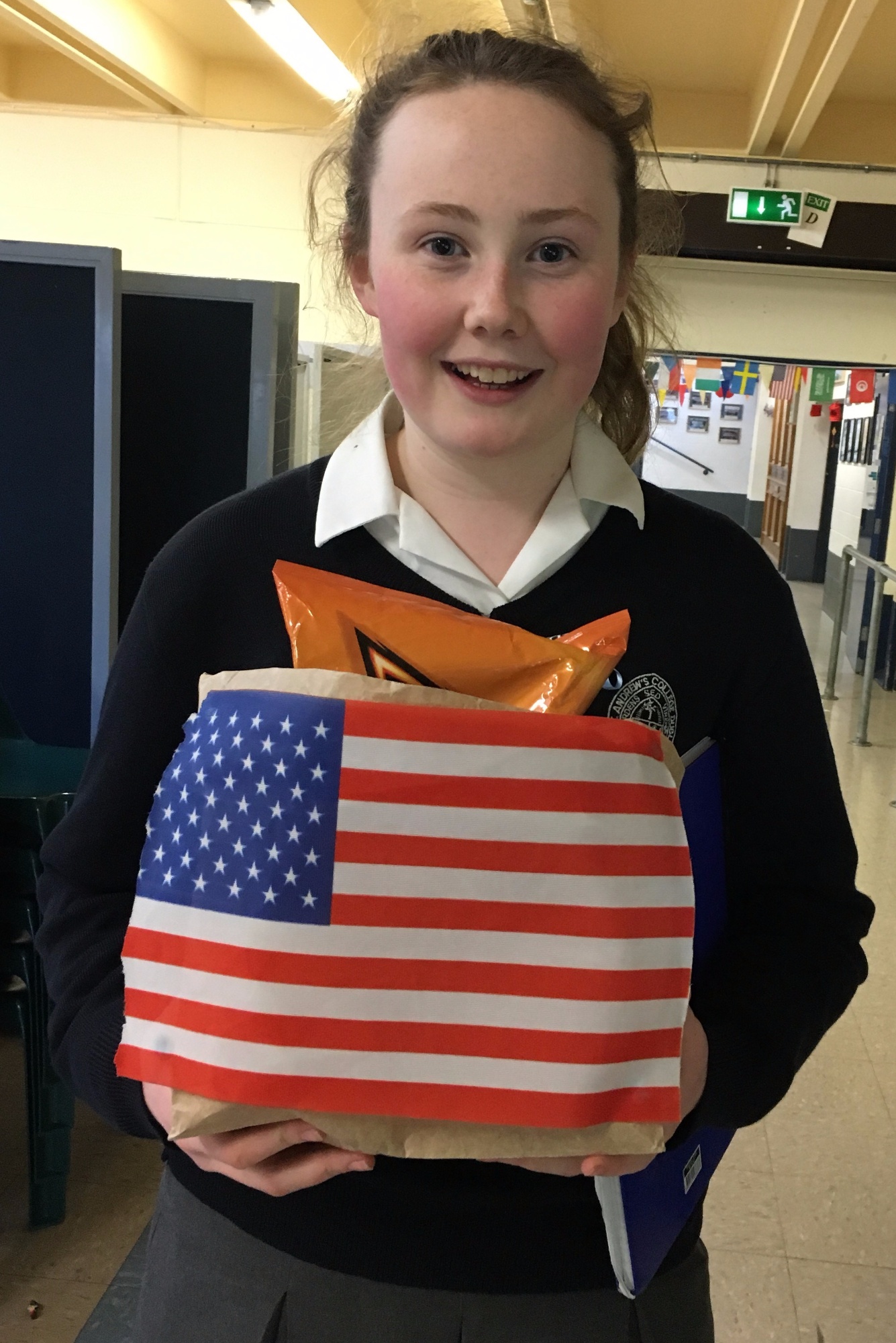 On Africa Day there was African Drumming, on The Americas Day there was a doughnut sale, salsa dancing and an American Presidential Quiz and on Australasia Day there was a photo booth where you could have your photograph taken with a giant blow-up kangaraoo, a Haka Challenge and a chance to try out some Aboriginal dot painting.
Friday was Asia Day and we had a Kendo demonstration in the Senior Hall, a Hot Noodle competition and, of course, Karaoke.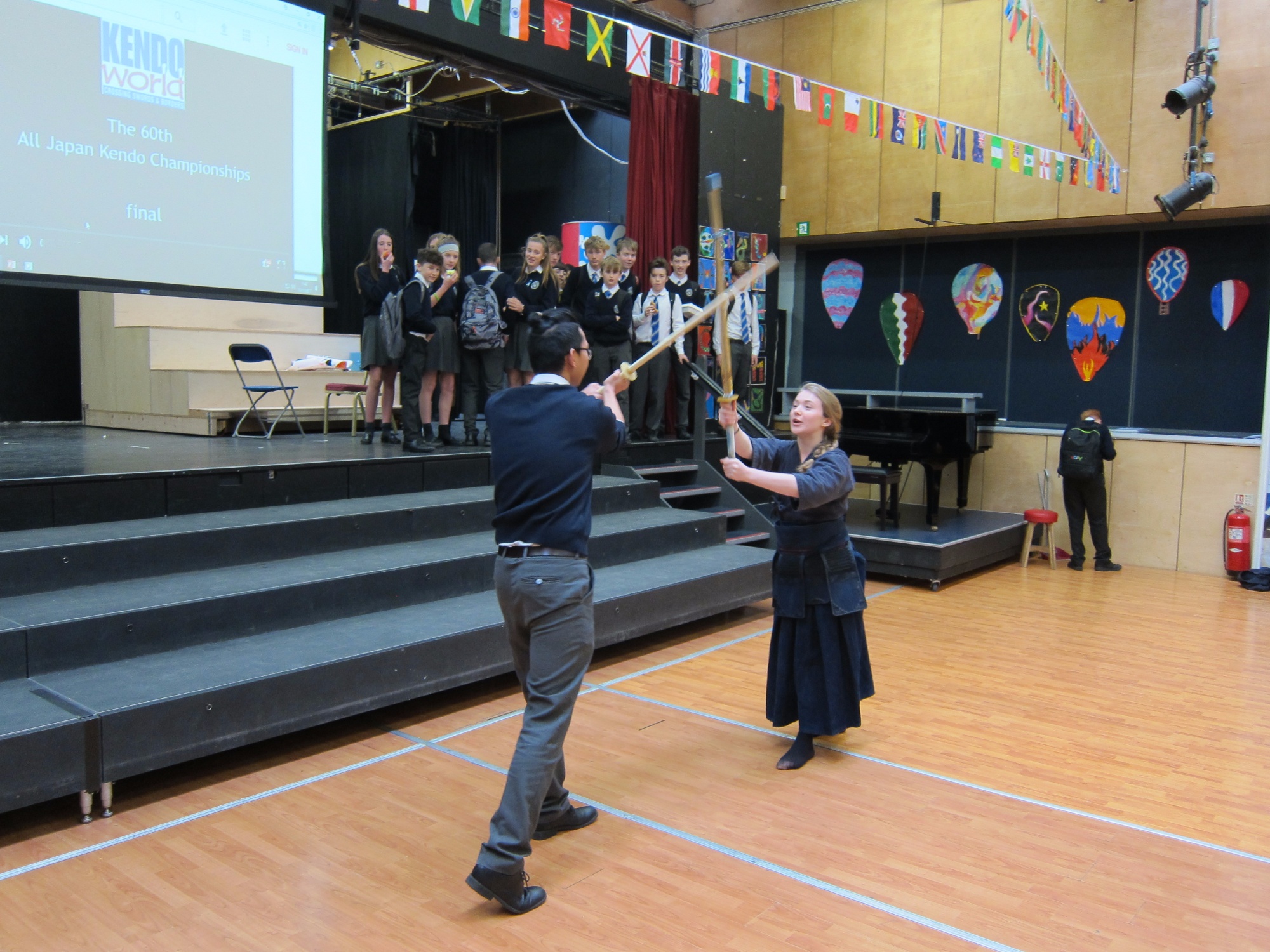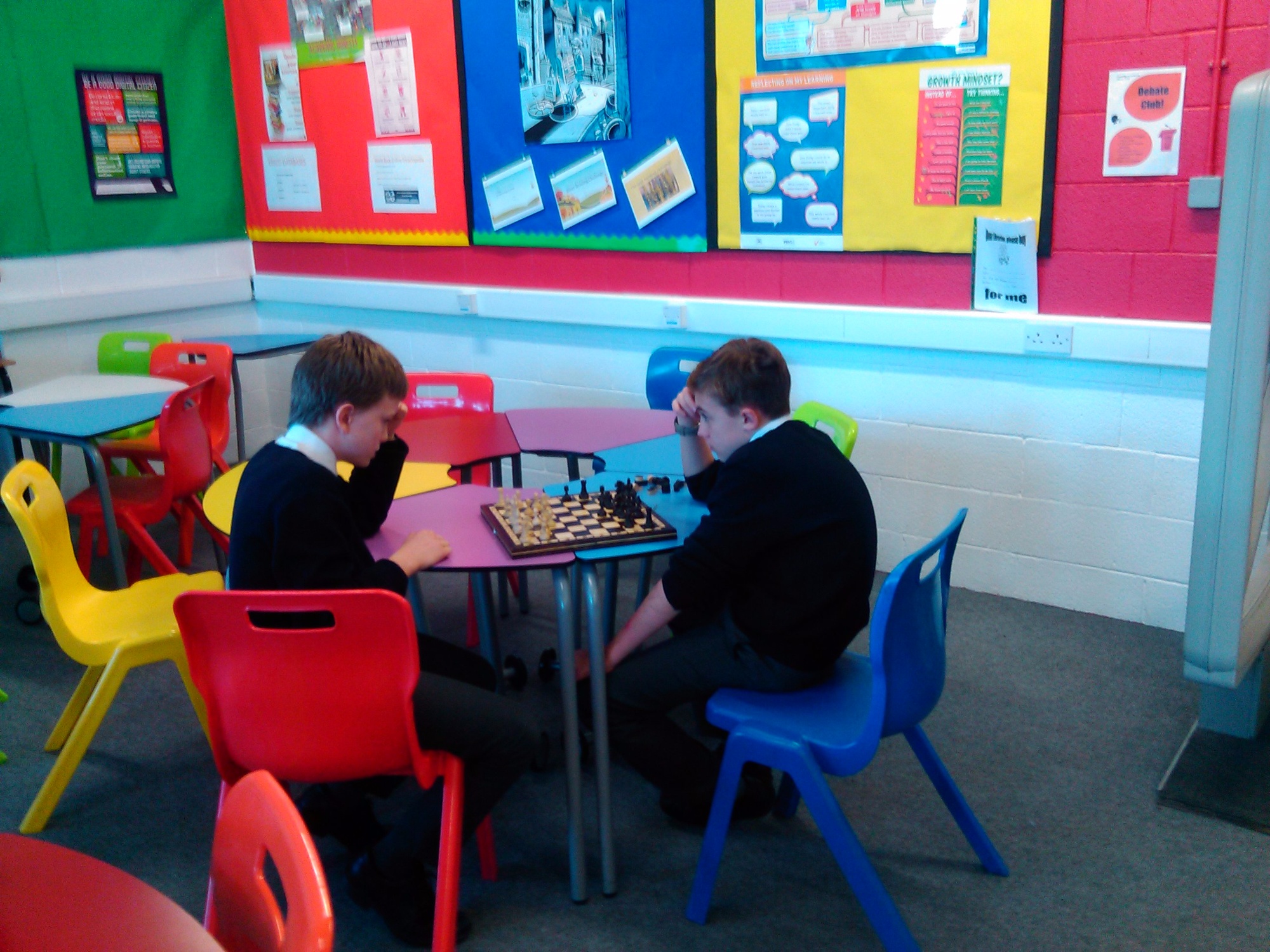 At break and lunch-times the Library turned into the International Games Centre.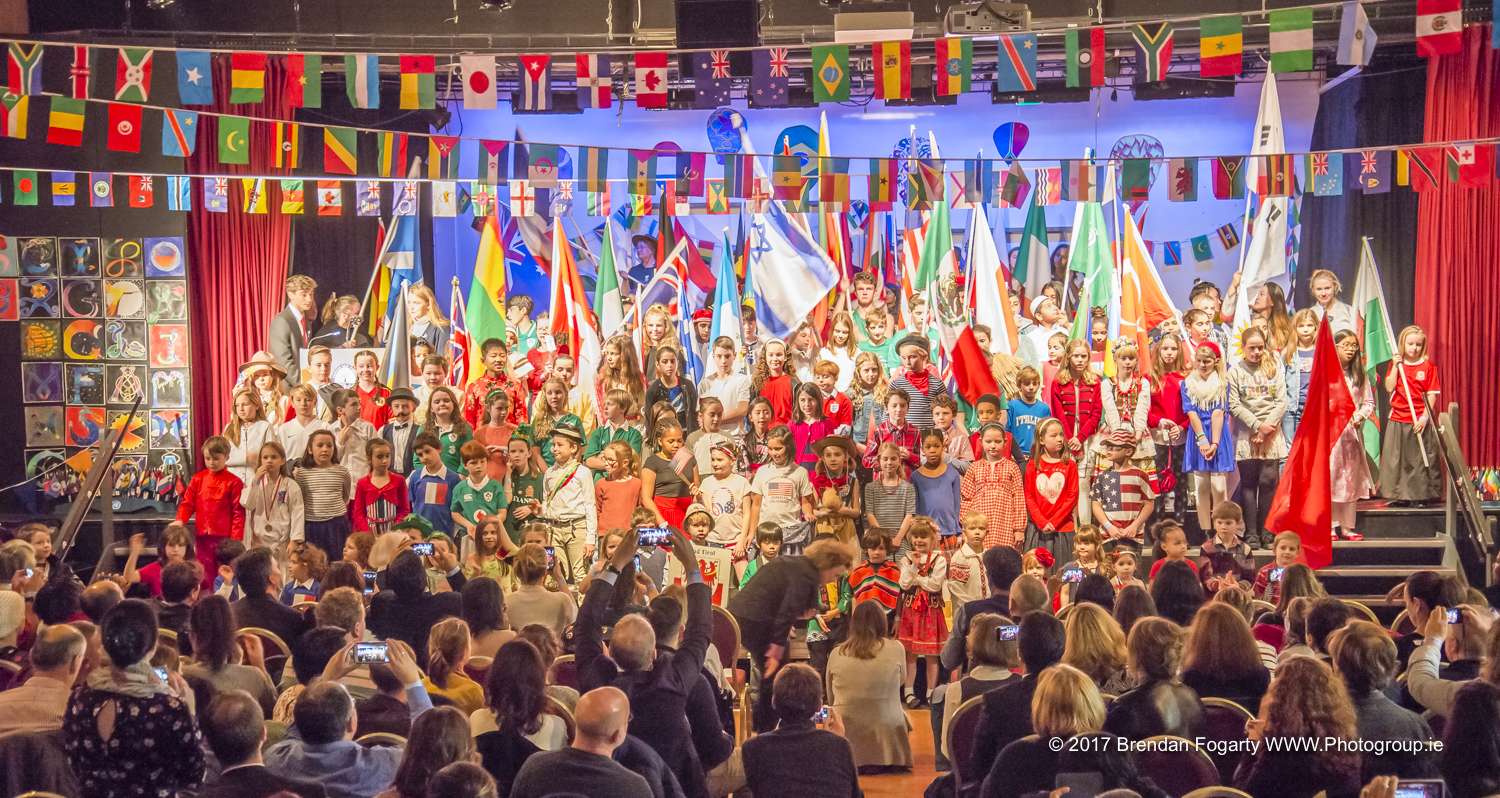 On Wednesday it was International Night where there was a parade of students wearing their countries' native costumes and what a colourful sight that was.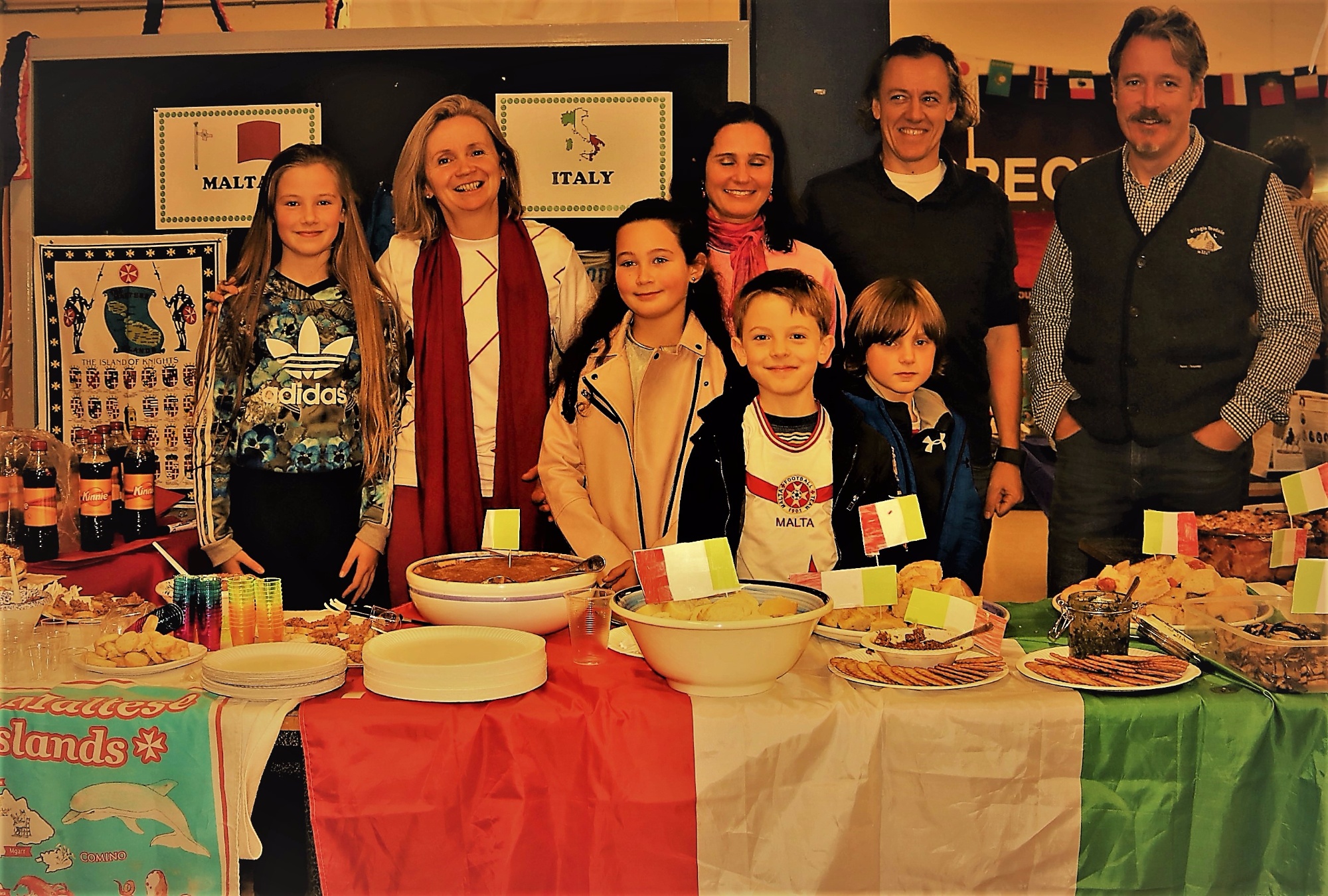 Our parents joined in hosting stalls with lots of delicious delicacies for everyone to try.