Chess Funday Sunday 
Sunday 1 October - Open to all!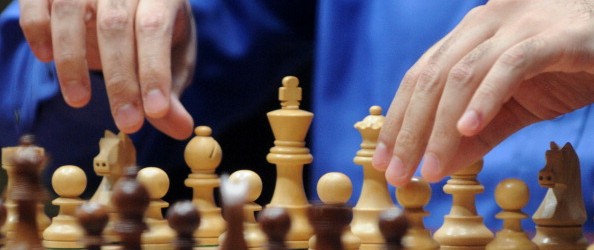 On Sunday 1 October 2017 a St Andrew's College Chess Funday Sunday will take place at the College. It will be an individual six-round tournament for players of every age group. Beginners are welcome and chess sets will be provided. Registration will take place from 1.30pm and the afternoon will end with a prizegiving at 6pm.
The entry fee is €10 per person and all proceeds go to charity.
You can register online and more information about the afternoon is set out in the document below or by sending an email to chess@beatty.ie
This event is open to all – students, parents, teachers and staff – of all playing standards. Come and give it a go!