Grapevine
Stay Classy St Andrew's ..............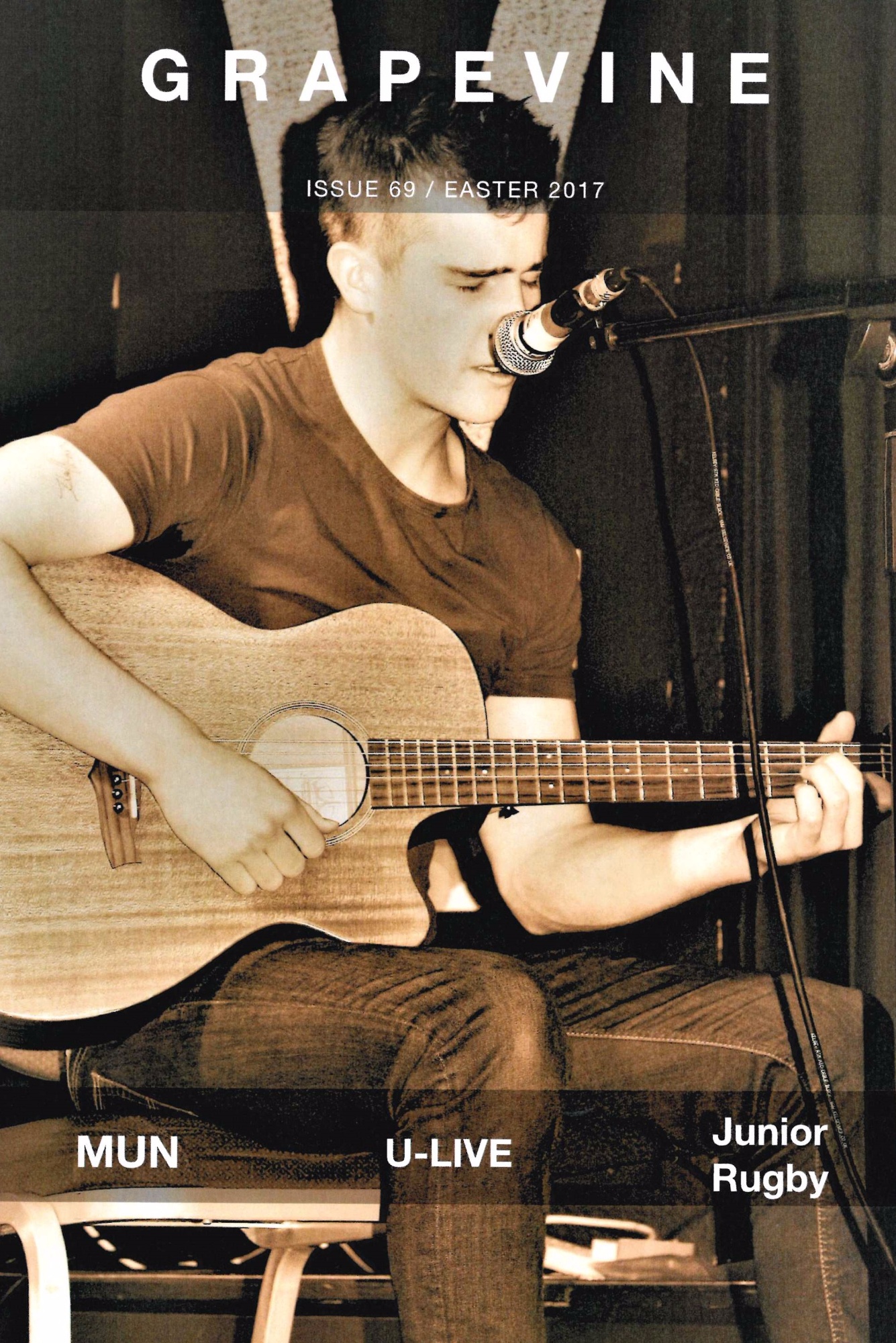 The latest edition of The Grapevine, the St Andrew's College student magazine, is hot off the press and available to read here.
The new Editor, Shane Hynes, introduces himself to us and we wish the outgoing Editor, Lili Mae Boorman, all the very best as she leaves St Andrew's and heads off on the next chapter of her life.