Sports Trophy Presentations
Well done to all our winners!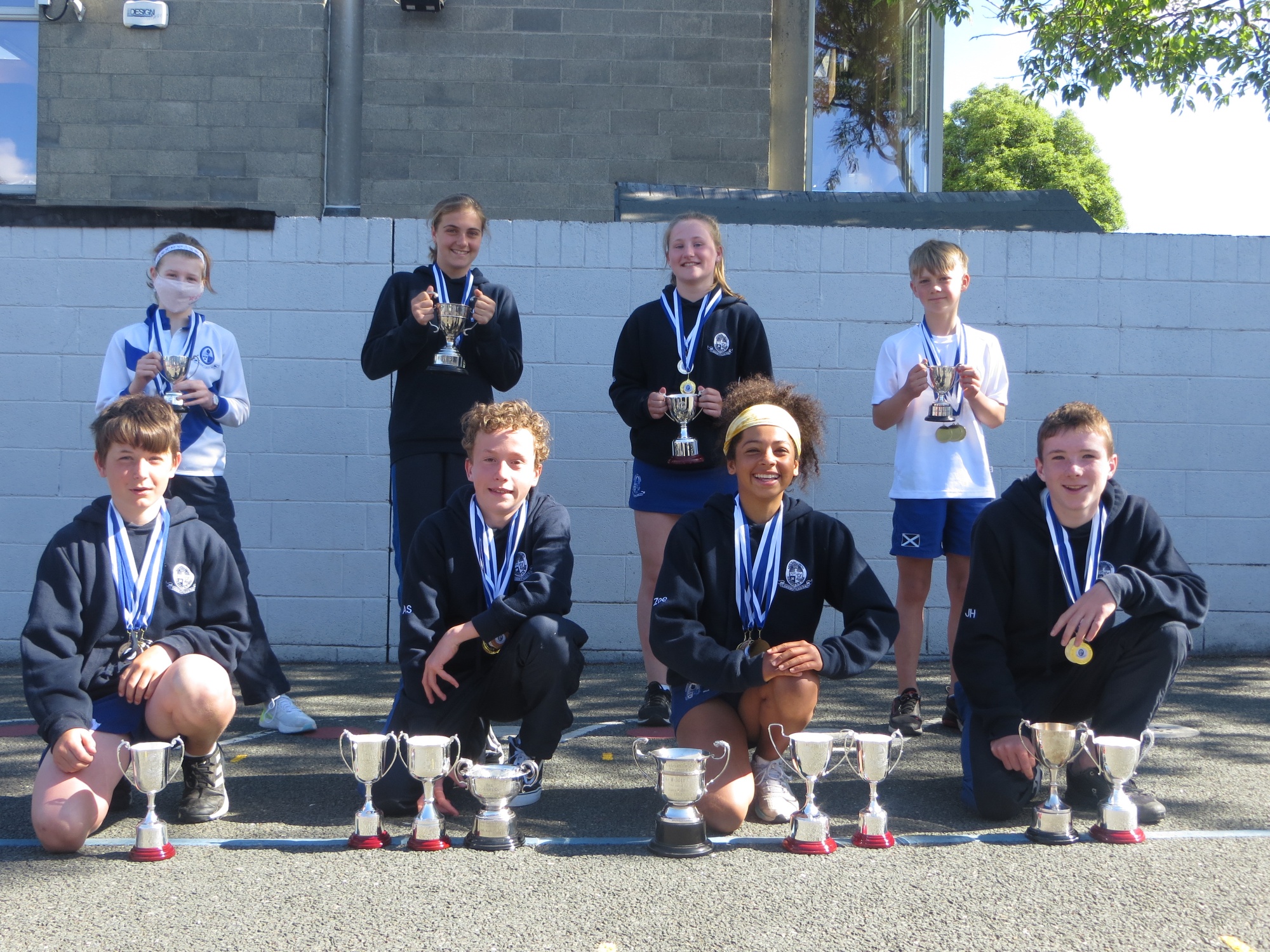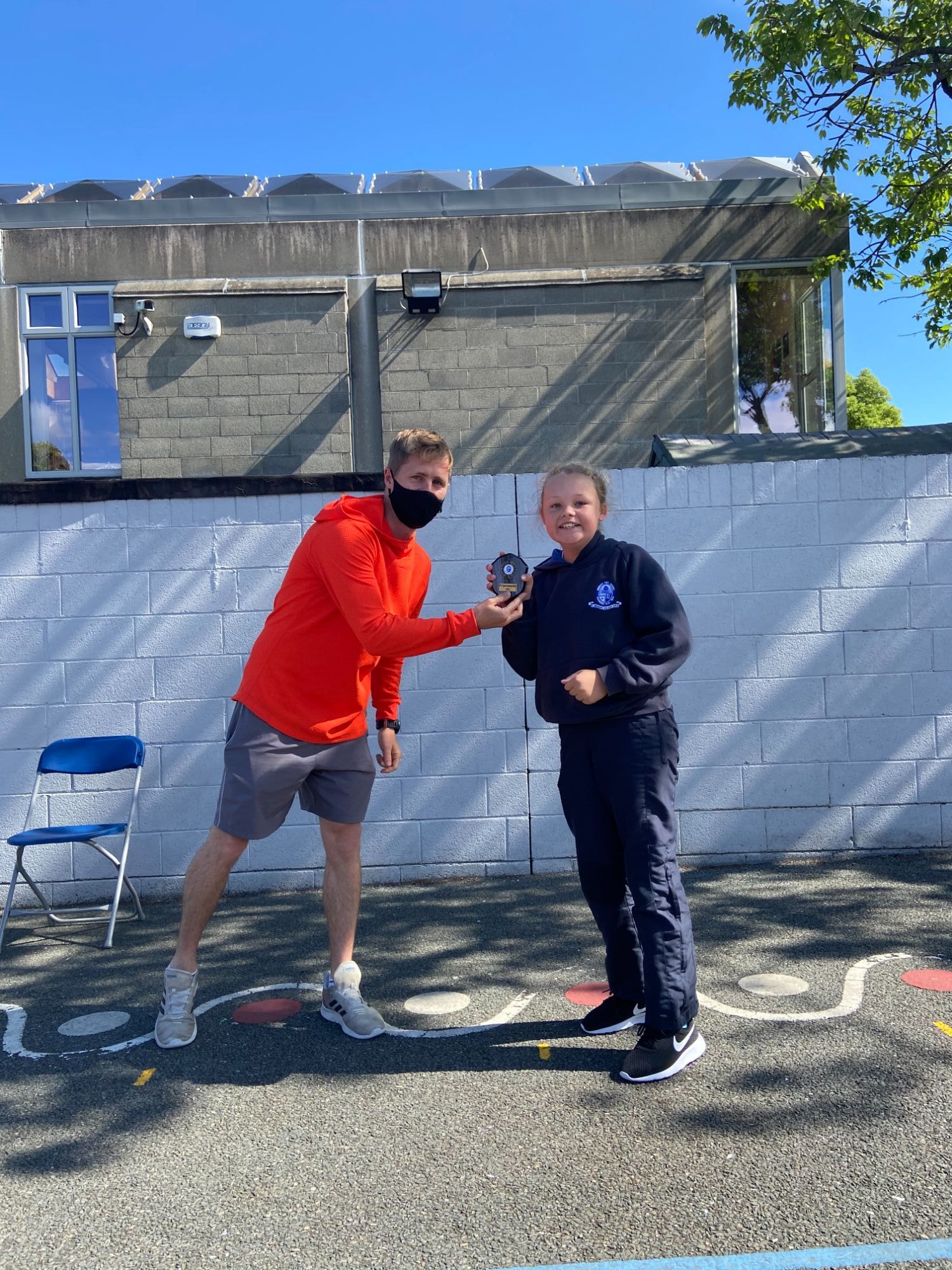 The presentation of this year's Sports Trophies took place at school today. Well done to everyone who took part in the games and especially to those who won trophies.
Also, well done and thank you to Mrs Cole and Mr Lowrie and all the Sports Coaches who put a lot of work into the sports programme in the Junior School this year.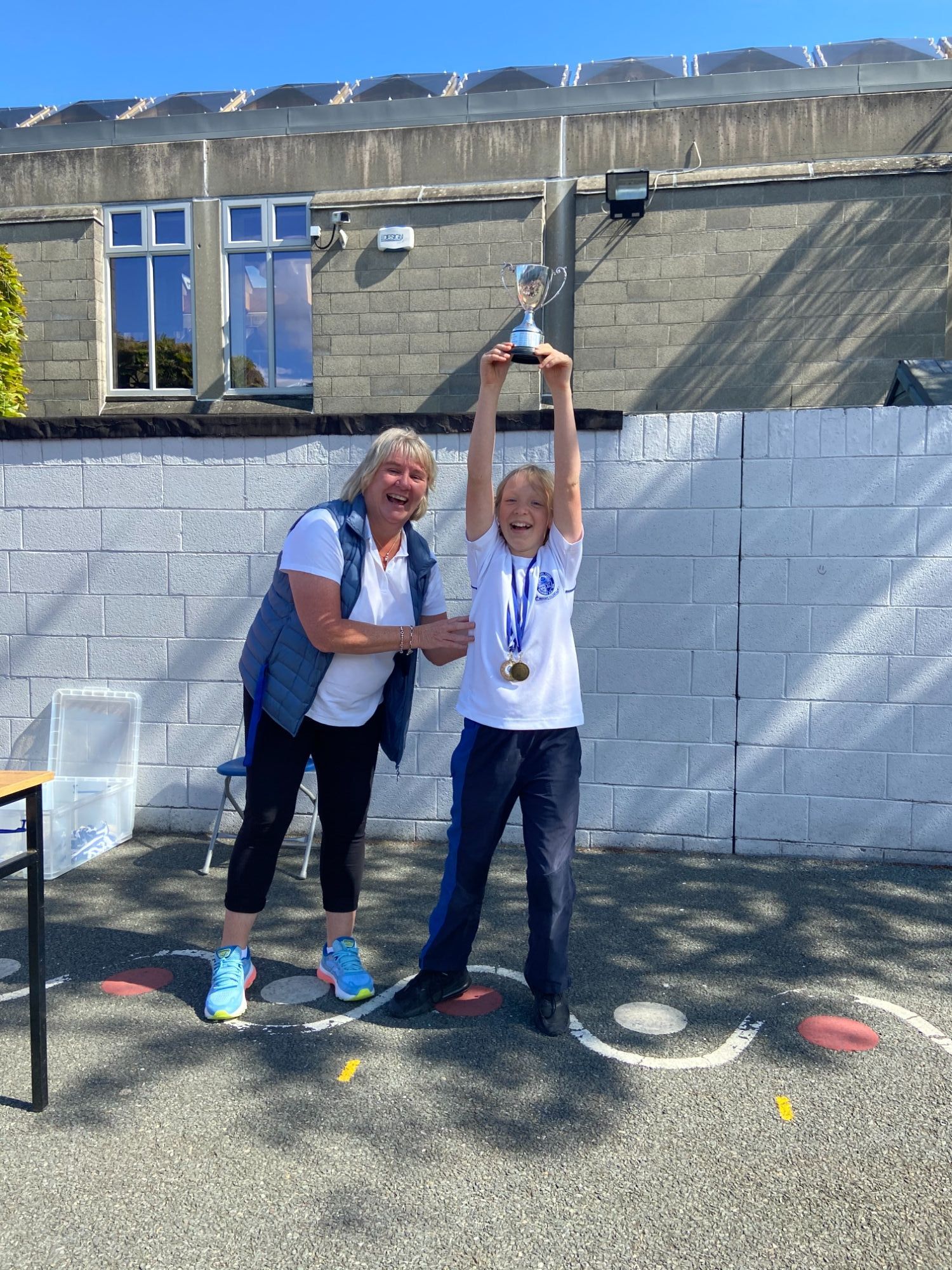 For more photographs of the presentations please click here.