Amazing news from the Spanish Department
Congratulations to our students!
Almost a year ago, we began work on a European project with a Spanish School from a city called "Ceuta". This European project was named "Desde la Perla Esmeralda a la Perla del Mediterráneo" and its aim was to provide the students with the chance to interact with children from Spain and provide contextual use to the language they are learning.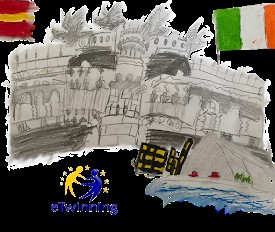 Our pupils who study Spanish in St Andrew's shared cultural aspects of life in Ireland and ourschool with our friends from Spain. The project was carried out through an European platform called "eTwinning" and an Educative Blog. The digital products obtained from the common activities carried out by both of the school were amazing.
You can check out the cultural and interactive poster that our students prepared for the Spanish School by clicking here.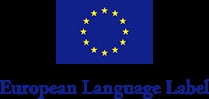 During lockdown we sent applications to two contests, "European Language Label Award" and "European Day of Languages Competition".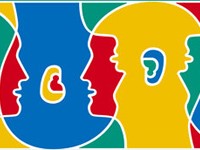 We ended up being one of the winners in the first, and overall winners in the second contest, with the amazing prize of three Chromebooks for the School.
I would like to take this opportunity to recognise the hard work of the Spanish students and tell how proud I am of them.
¡Muy bien chicos!!!
¡Sois geniales!!
Mr Floria